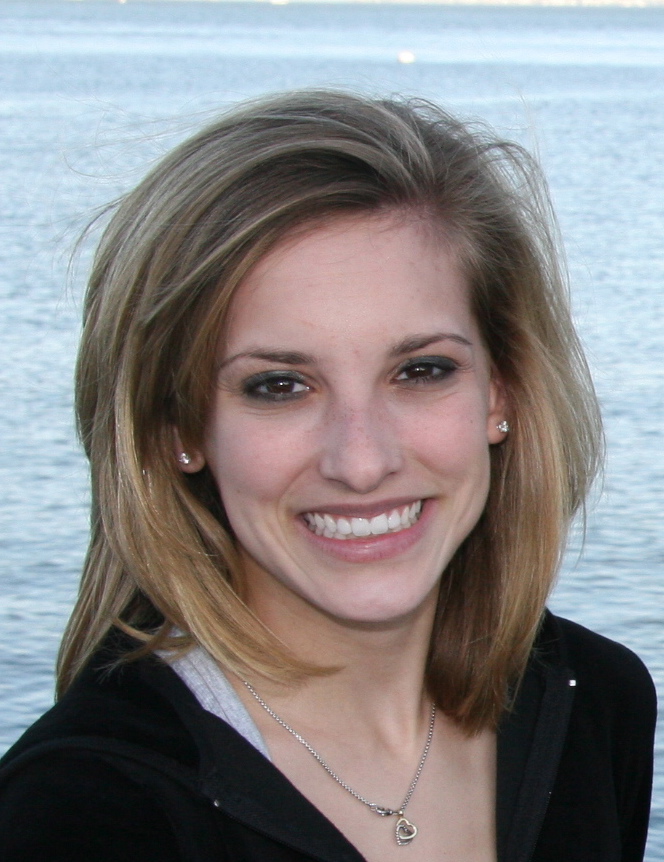 Hi and welcome to Dallas Duo Bakes!
I'm Lauren, and I'm the "uno" in Dallas Duo. My mom is my "duo" because she is my inspiration and influencer in baking.
Sorry, there's no image of the "duo". She doesn't like me posting pictures of her.
P.S. There is no image of my husband, Matt. He also doesn't like me posting pictures of him.
ABOUT LAUREN
Born and raised in Dallas, I grew up eating a home-cooked meal by my mom every weeknight. Texas A&M University, is where I discovered my passion for cooking as I hosted weekly dinner parties for my freshmen friends who lived in the dorm and had to eat the dreaded "cafeteria food".
Since graduating and getting married, I now enjoy cooking every weeknight for husband Matt, just like my mom did for me. I try and cook at least one new recipe per week, in addition to my husband's favorite dishes of spaghetti, tacos and beef stroganoff.
You will see lots delicious desserts on this blog. Don't worry, between the "duo" and I, our average weight is only 100 lbs. Somehow, we were blessed with pretty good genes!
FAQ
What camera do you use?

 I use Canon EOS Rebel T2i.

Best investment ever!!

Have you taken any photography classes?

No, not yet. If you go back to my first blog post, you can see I've come a looong way in terms of food styling, lighting, etc. I'm still not where I want to be yet, but as the saying goes, "practice makes perfect"!

Did you go to culinary school?

Nope, but I did go to the best school in Texas – Texas A&M. Whoop!!!

What is one kitchen tools you can't live without?

That's easy: my Kitchen Aid mixer. I bake cookies what seems like every other day and I could definitely not live without this. Thanks Paula, for the wonderful wedding gift!

I just started my own blog. Do you have any advice?

Yes, two things: 1) write about what you love. 2) I strongly recommend using WordPress. I started out with Blogger and regretted it later. WordPress offers so many more features and gives you so much more control than a blogger site would. There are two options, WordPress.com (free hosting) or WordPress.org (self-hosted).

Can I use your photos and recipes on my site?

You may use my recipes, but please link back to me. You may not use my photos without my written permission, as they are copyrighted under Dallas Duo Bakes.

What do you do with all the food you make?

How come you don't weigh 300 pounds?

For one, I have pretty good genes, get regular exercise (running, yoga and strength training), and eat in moderation. My in-laws, coworkers, husband and friends at church are my guinea pigs and definitely enjoy eating any leftover desserts or sweets I have! 

What is your favorite food?

 That's a hard question. If I put a recipe on my blog, it usually means that I like it. Some of my favorites include Mrs. Kelm's chocolate cake, Panko Crusted Sea Bass, and Neiman Marcus chocolate chip cookies.

What is your least favorite food?

I hate mashed potatoes and baked potatoes. It's the mushy texture that I can't stand. I will however eat roasted potatoes or french fries. Again, its the texture of the mashed/baked potato that I cannot muster down.

What do you do for a living?

I graduated #1 out of 4,606 students at A&M with a Bachelors of Business Administration degree in Marketing. I have a job in marketing and social media.  
PRESS
If you're interested in advertising on my blog or becoming a sponsor please email me for more information by visiting my Contact page.
KEEPING IN TOUCH
There are a number of ways in which you can keep up with new posts and recipes on Dallas Duo Bakes:

For more information on how to reach me, please see my Contact page.