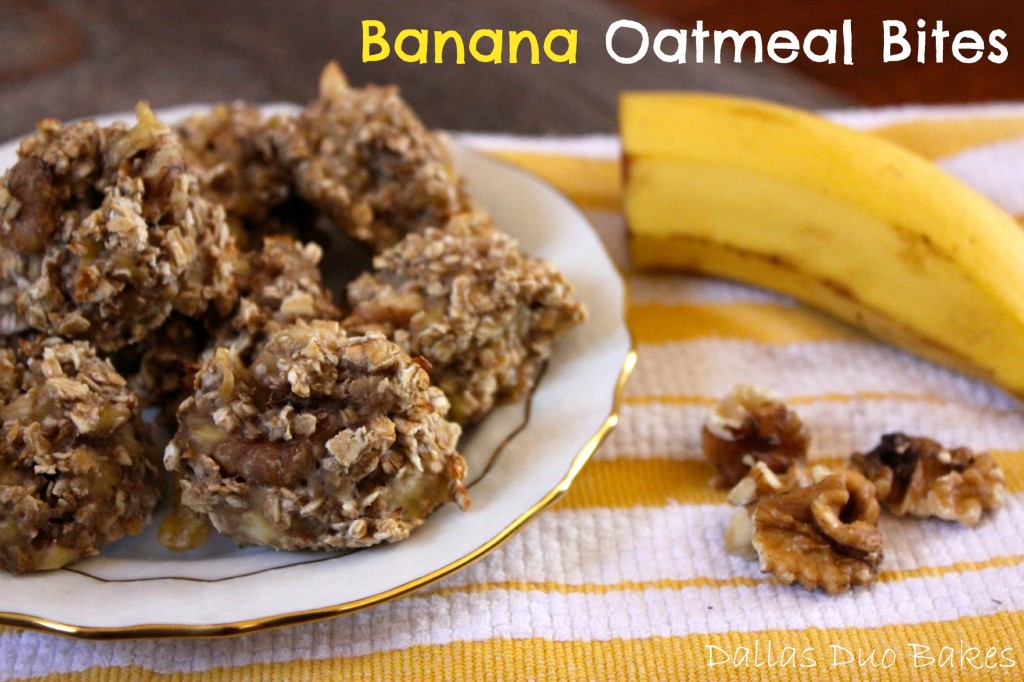 Bananas. Walnuts. Oats. Yep, that's right; only three ingredients!
I love snack food. Probably my biggest weakness is snacking, almost to the point of ruining my dinner. You don't have to feel bad about snacking on these banana oatmeal bites, though… they are super healthy.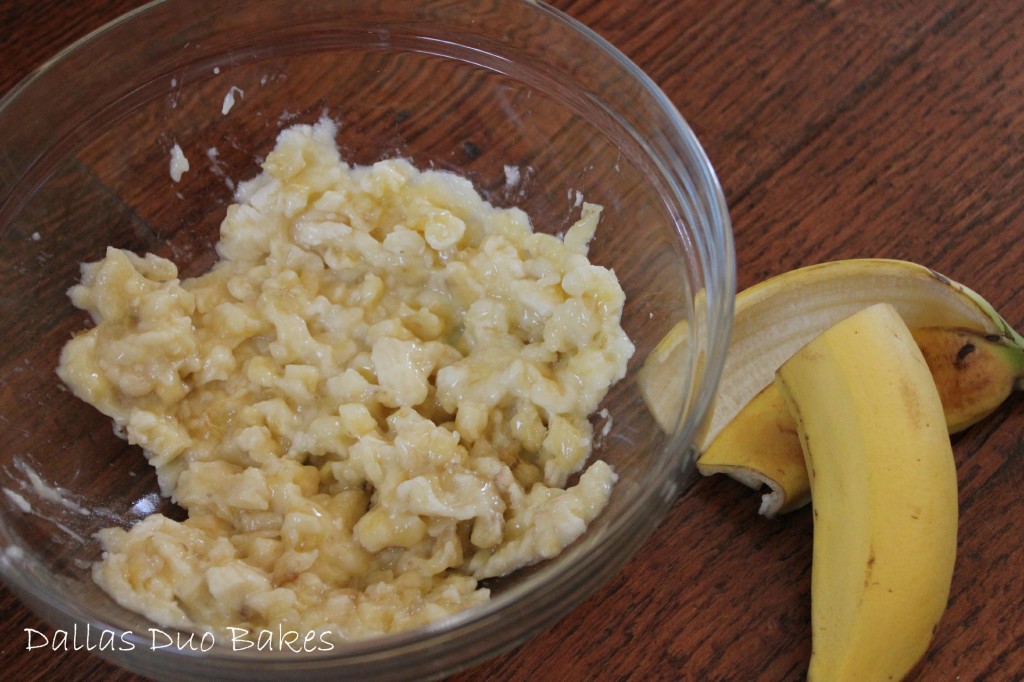 Whipping up a batch of these healthy snack bites is quick and easy too. One bowl, one spoon, and one baking sheet is all you need.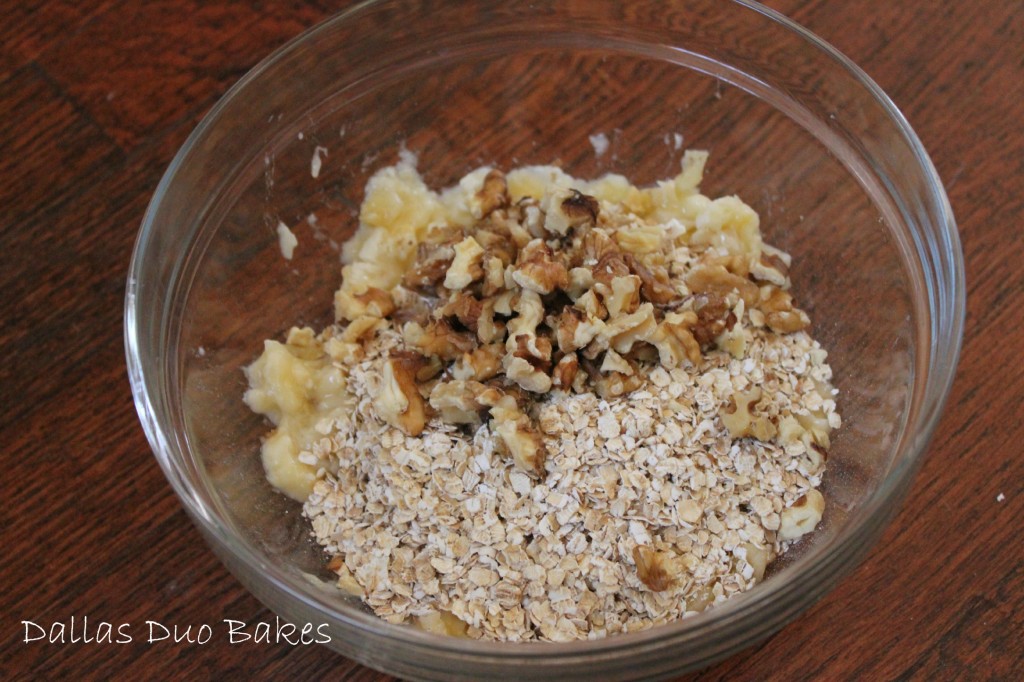 Potassium from the bananas, healthy whole grains from the oats, protein and healthy fat from the nuts. What else could you ask for in a healthy snack bite!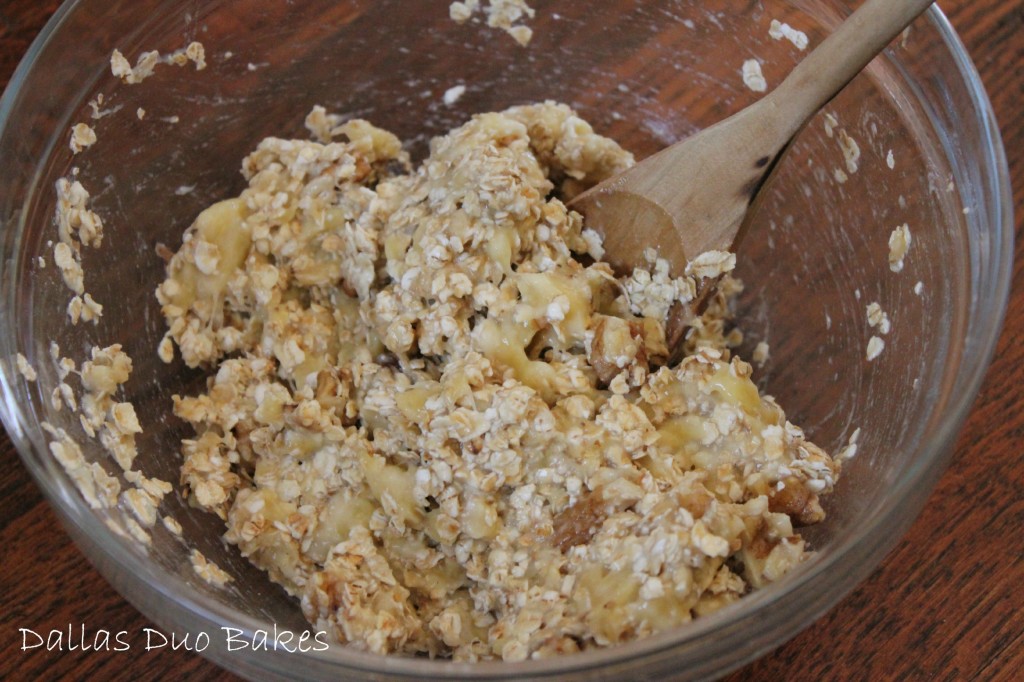 Roll them into balls and place on a cookie sheet. The only hard part is waiting 10-15 minutes for them to bake. I'm getting hungry already!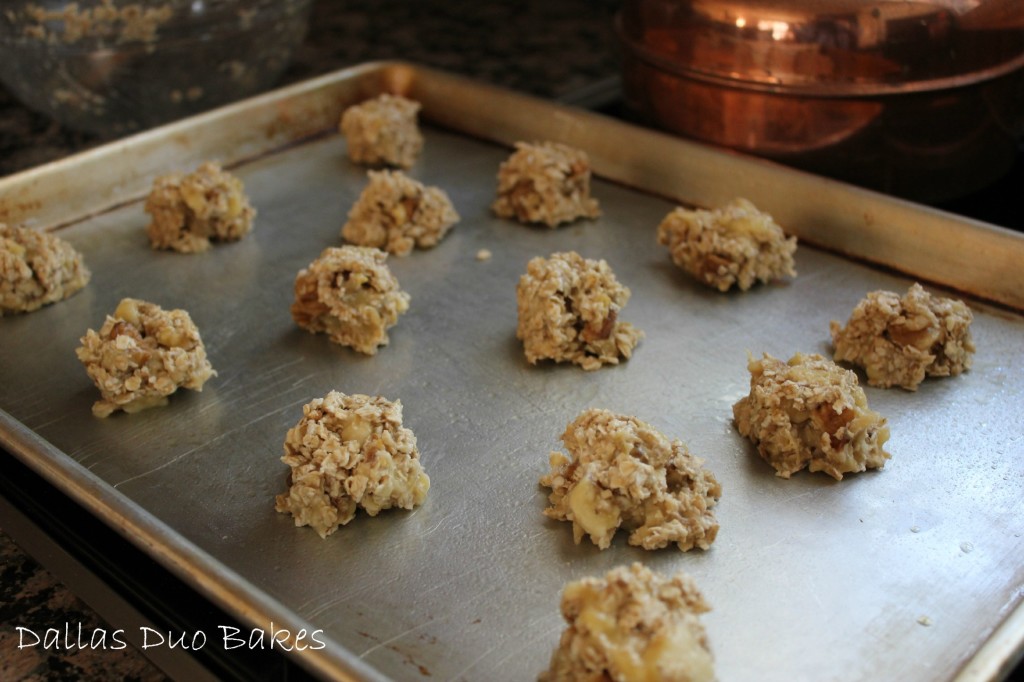 Combination between a cookie, snack bite and banana bread. Soft, chewy, perfection! Thanks to Gina @ Skinnytaste for this recipe. I am seriously going to make these again.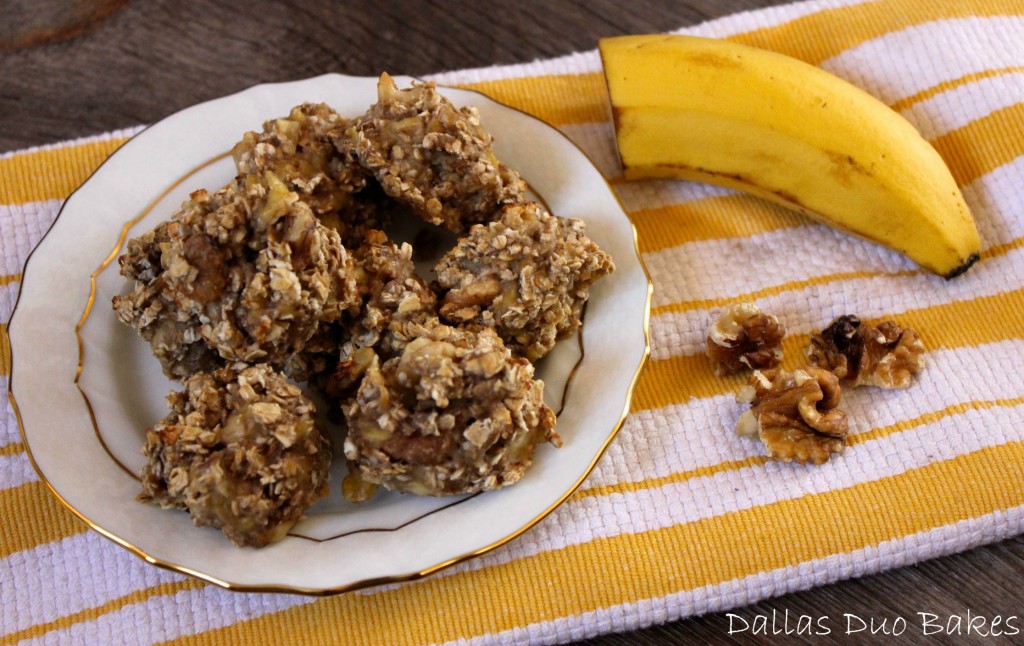 Did I mention drizzling these with a touch of honey? Sooo good. Enjoy!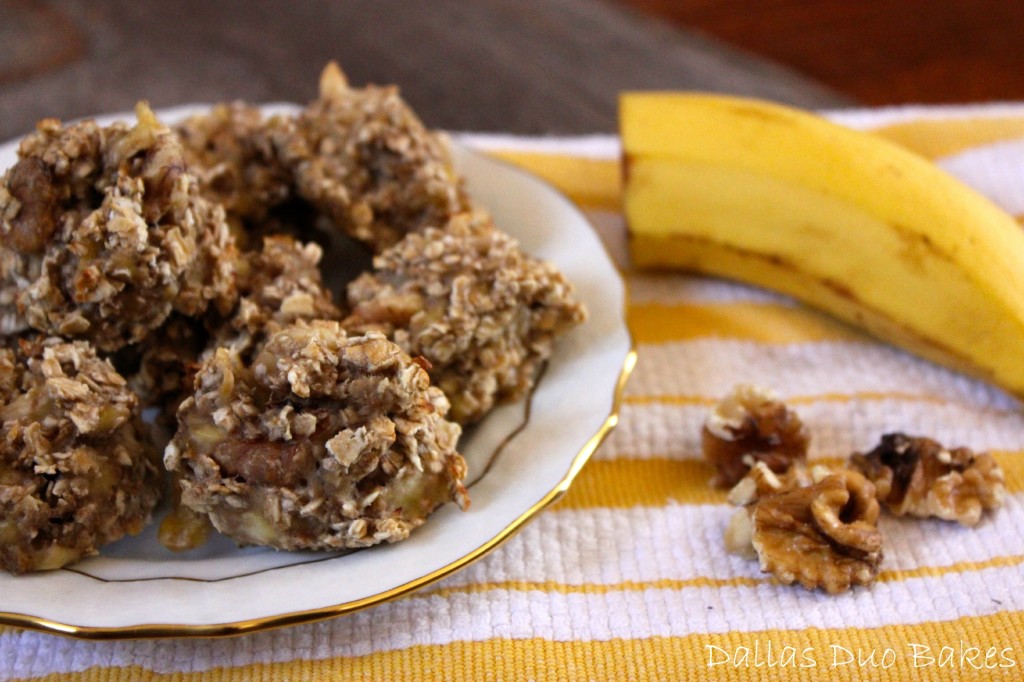 Banana Oatmeal Bites
INGREDIENTS
2 medium ripe bananas, mashed
1 cup uncooked quick oats
1/4 cup crushed walnuts or pecans
DIRECTIONS
1. Preheat oven to 350 degrees F. (I used a convection oven and thus set the temperature to 325 degrees F).  Spray a non-stick cookie sheet with cooking spray or use a Silpat.
2. Combine the mashed bananas and oats in a bowl. Fold in the walnuts and place a tablespoons of each on the cookie sheet.
3. Bake for 12-15 minutes. (I baked the cookies for 10 minutes in the convection oven).
Yield: 12-16 cookies
Source: Gina at Skinnytaste
NUTRITIONAL INFORMATION – Servings: 8 | Size: 2 cookies | Calories: 93 | Fat: 3.5g |Carb: 15g | Fiber: 2g | Protein: 2g | Sugar: 4.5g | Sodium: 0.4g