Gordon, Texas and Nila's Skillet Cookies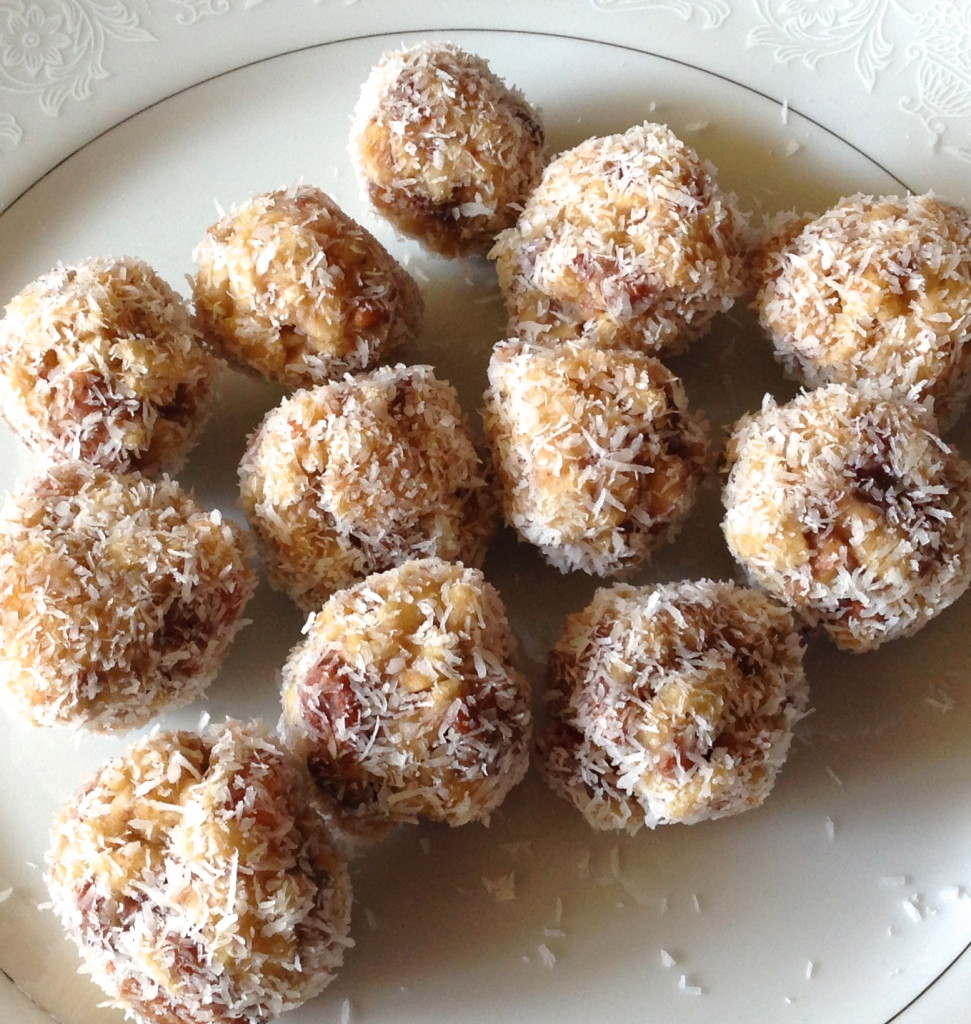 This past weekend my sister and I headed to "out to the country" to visit relatives who just built a house in Gordon, Texas.
99% of you have probably NEVER heard or Gordon, and there's a good reason why.
Gordon: Population: 519. At least that's what the sign said. 🙂
The little town is about 30 minutes west of Weatherford off I-20, and is the epitome of Texas country. It has everything you'd ever image from a small Texas town including windy dirt roads and rolling hills, a 6-man football team, cows, cowboy boots, cowboy hats, horses, and stables. It's peaceful and perfect. Almost like what you would expect from the movies.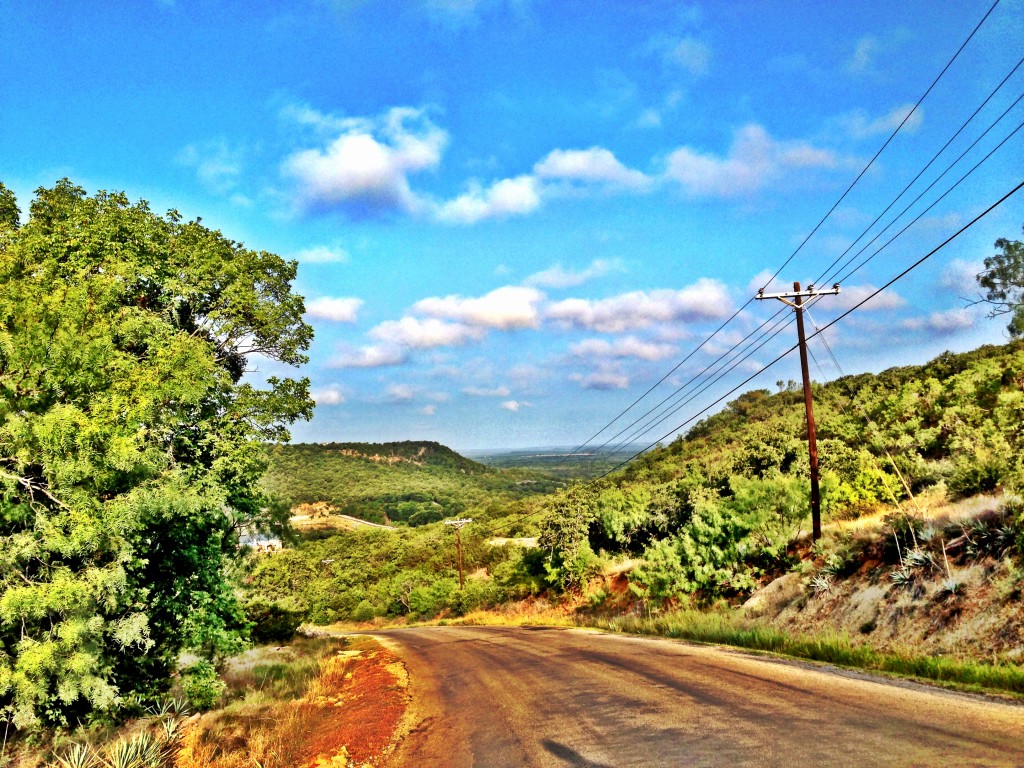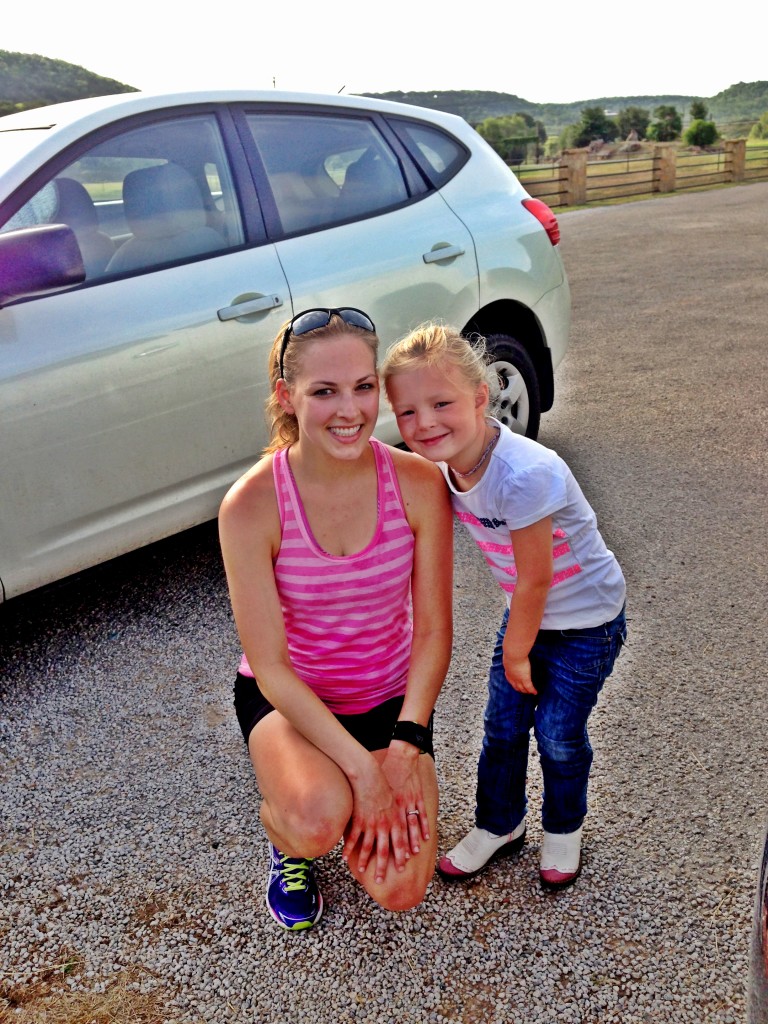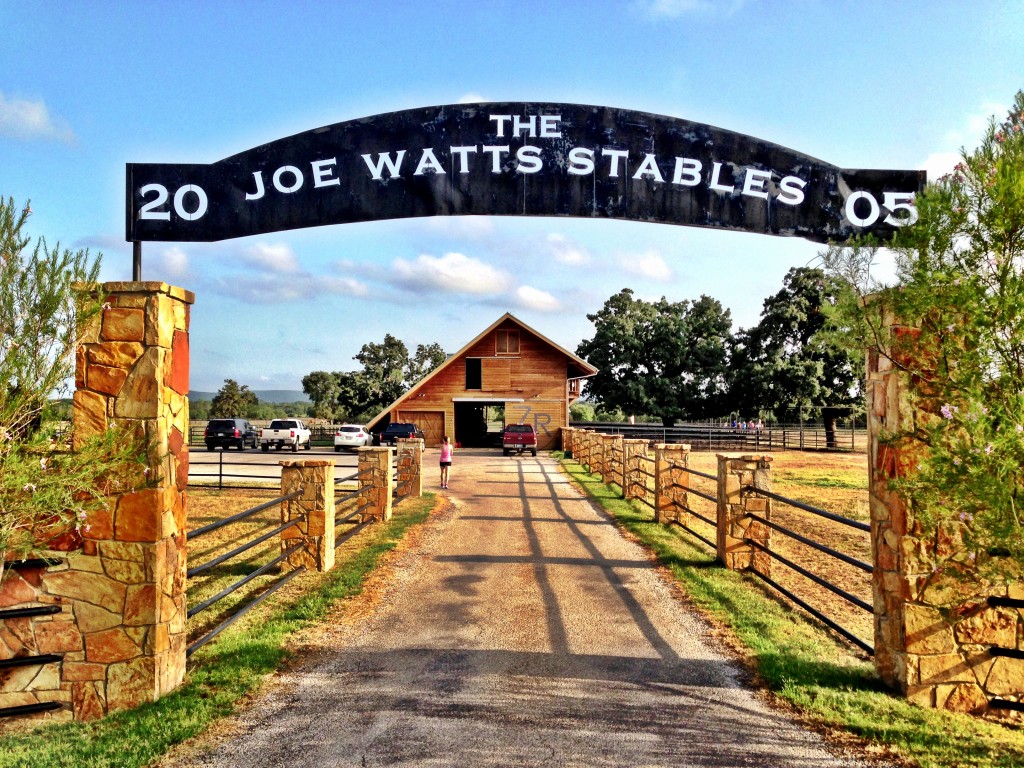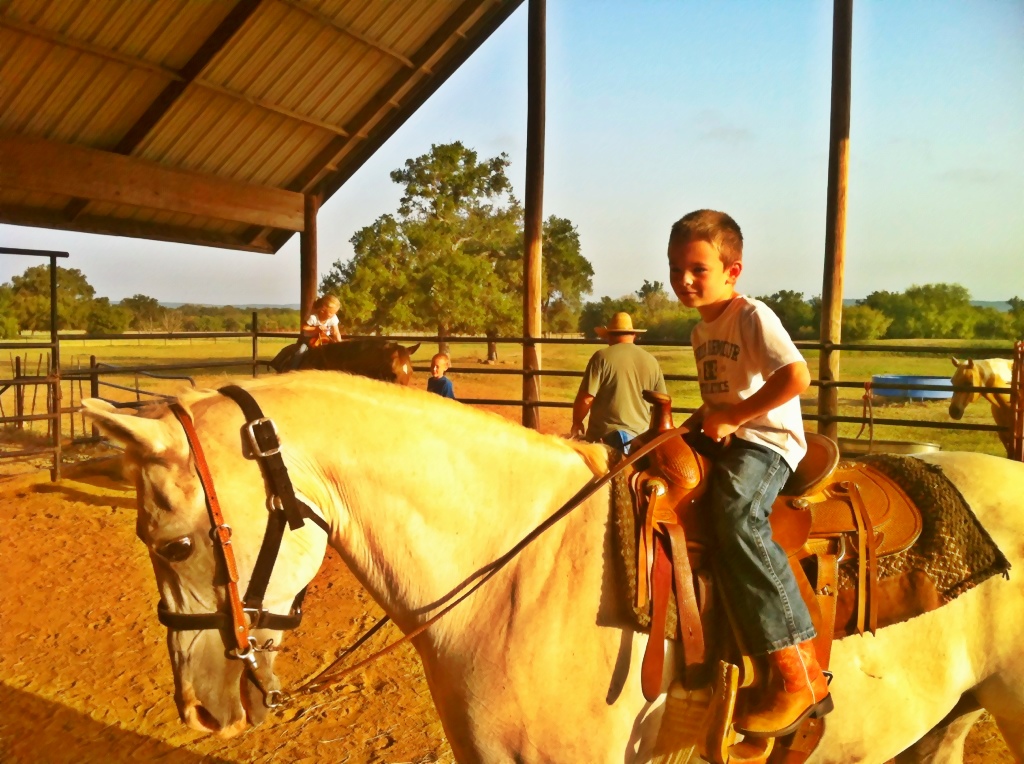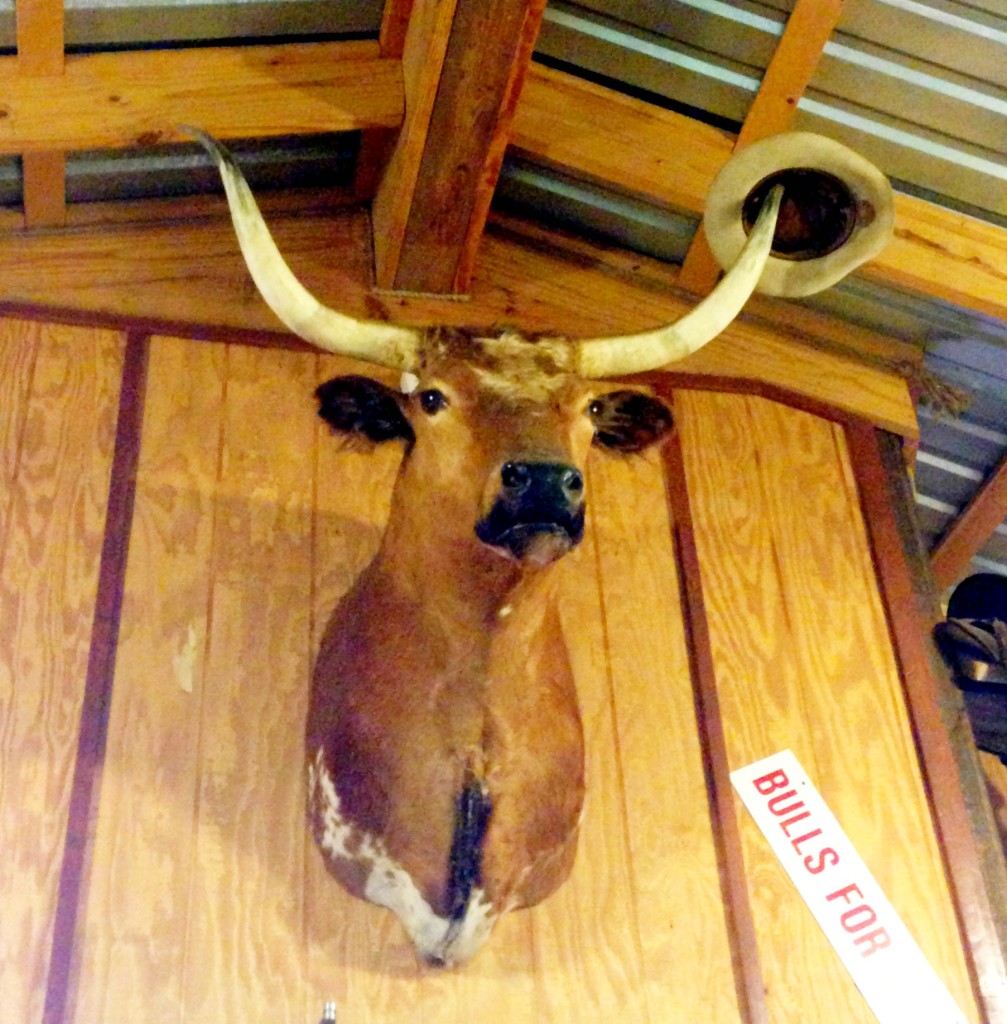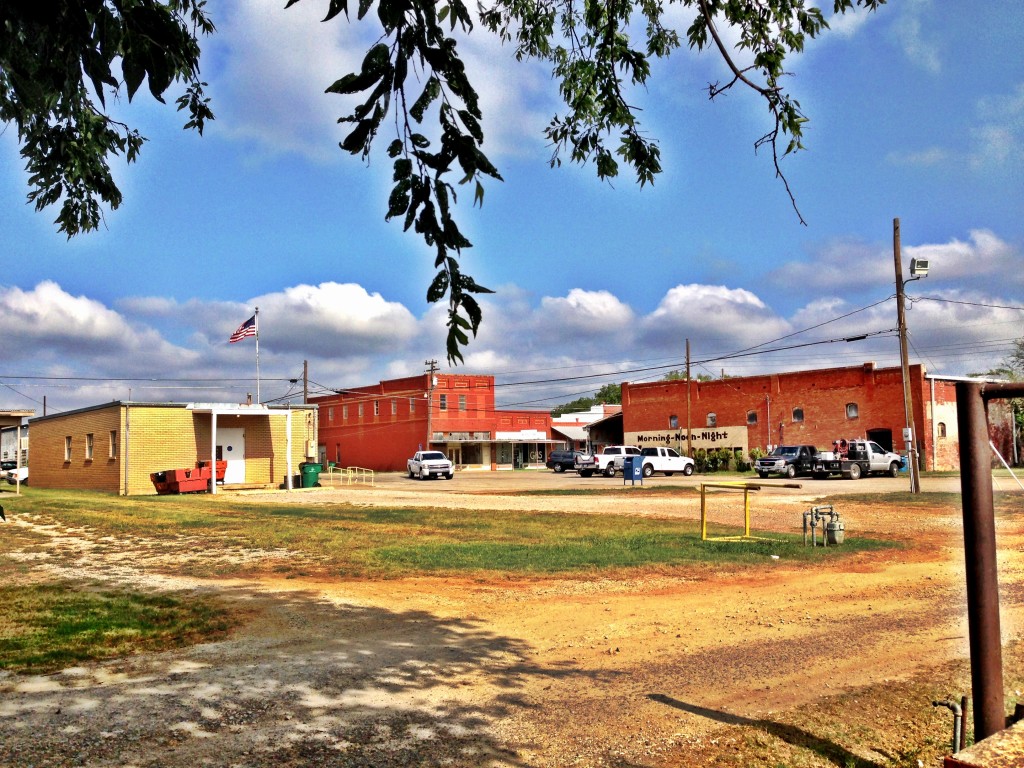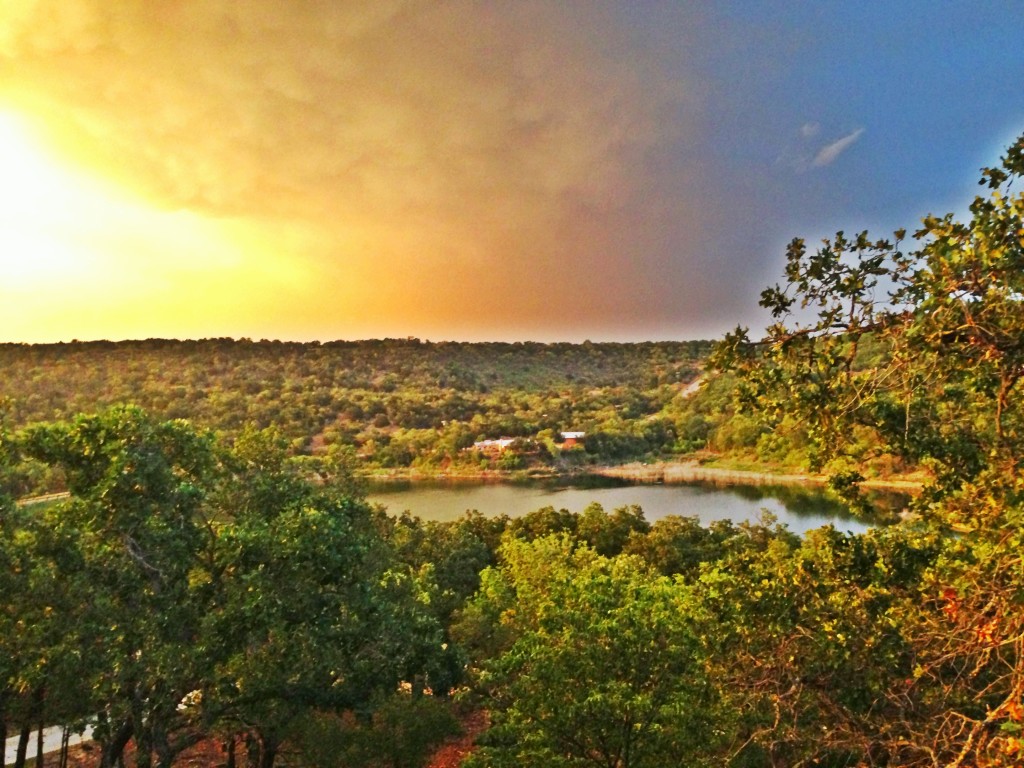 We also got to visit with my great aunt Nanny. She's  91 years old and still LOVES sweets, especially chocolate thus we brought her my Mom's secret ingredient brownies.
Nanny's older sister was Nila, my grandmother. Recently my mom, sister and I had been going through Nila's old green recipe box and tabbing the ones we wanted to make. One of those recipes were these easy no-bake skillet cookies.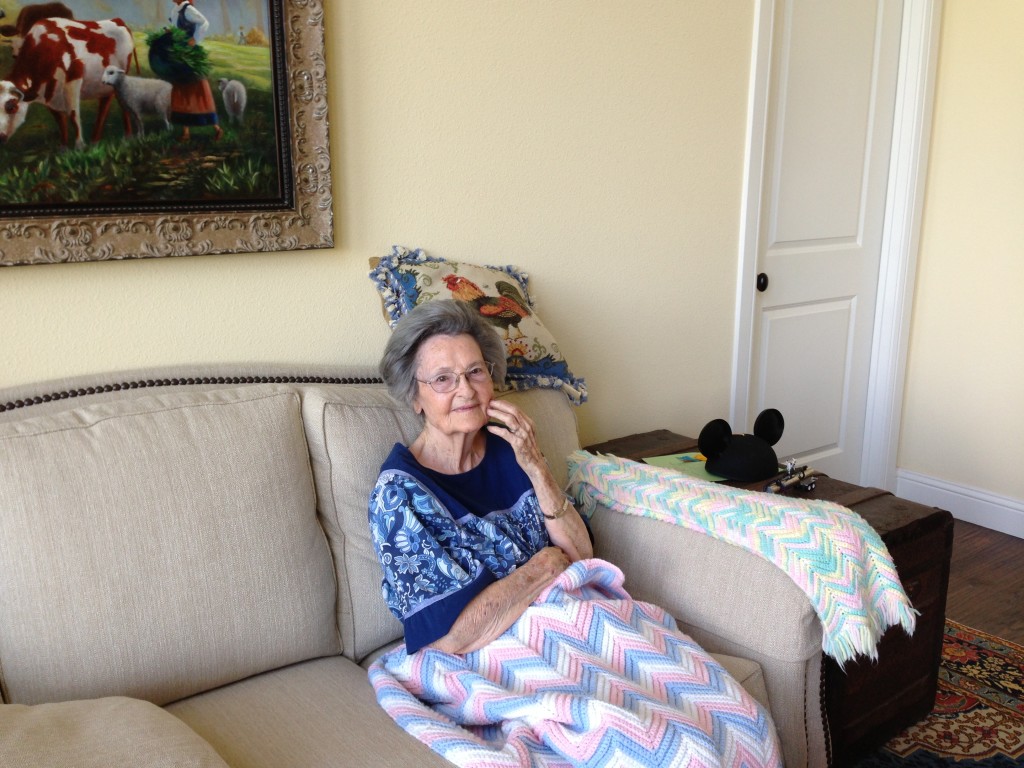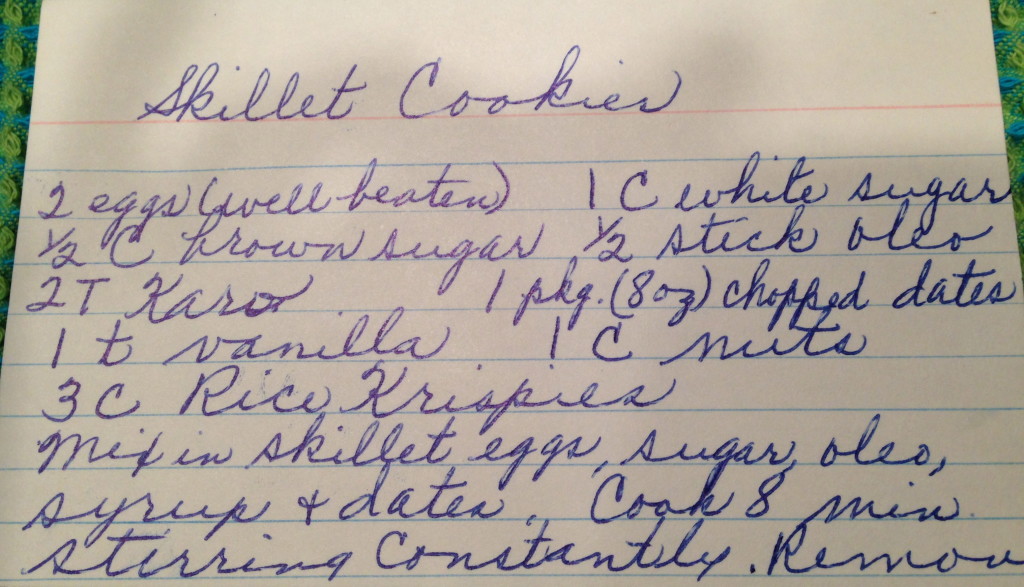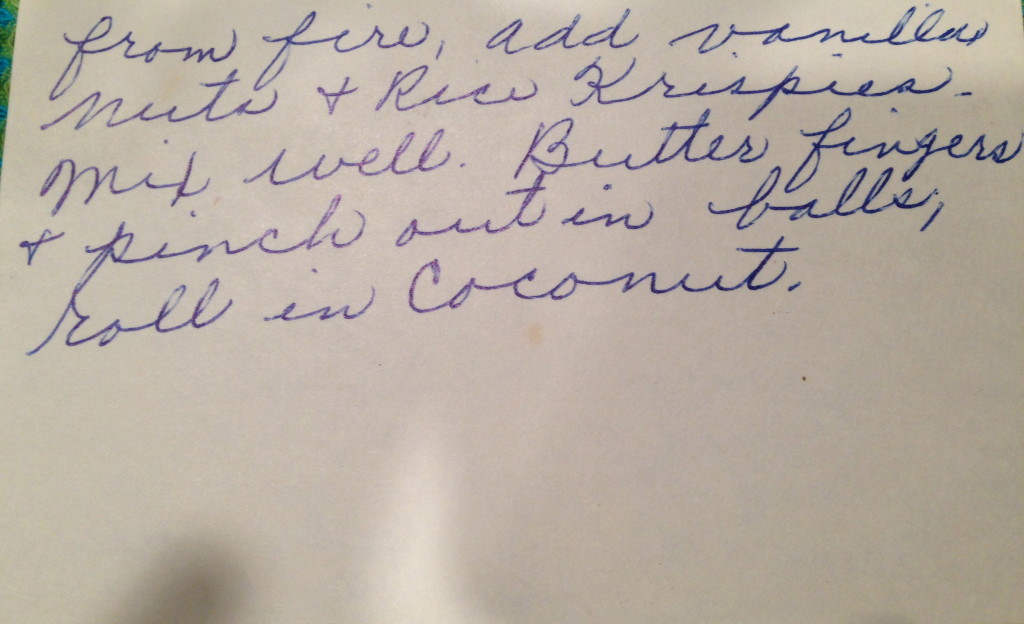 All our relatives at Gordon LOVED the skillet cookies and thus we kept going back for seconds and thirds. No one, including us had ever heard of a cookie like this, and while the ingredient list (dates, pecans, coconut, sugar, butter and eggs) doesn't sound too appetizing, the cookies are surprisingly good!
Not only are the skillet cookies pretty (I think they look like little truffles rolled in finely shredded coconut), they take less than 30 minutes to make.
Sometimes old-timey recipes are the best ones; case in point: these skillet cookies. Now we'll just have to see what other recipes Nila has in that old green box of hers!!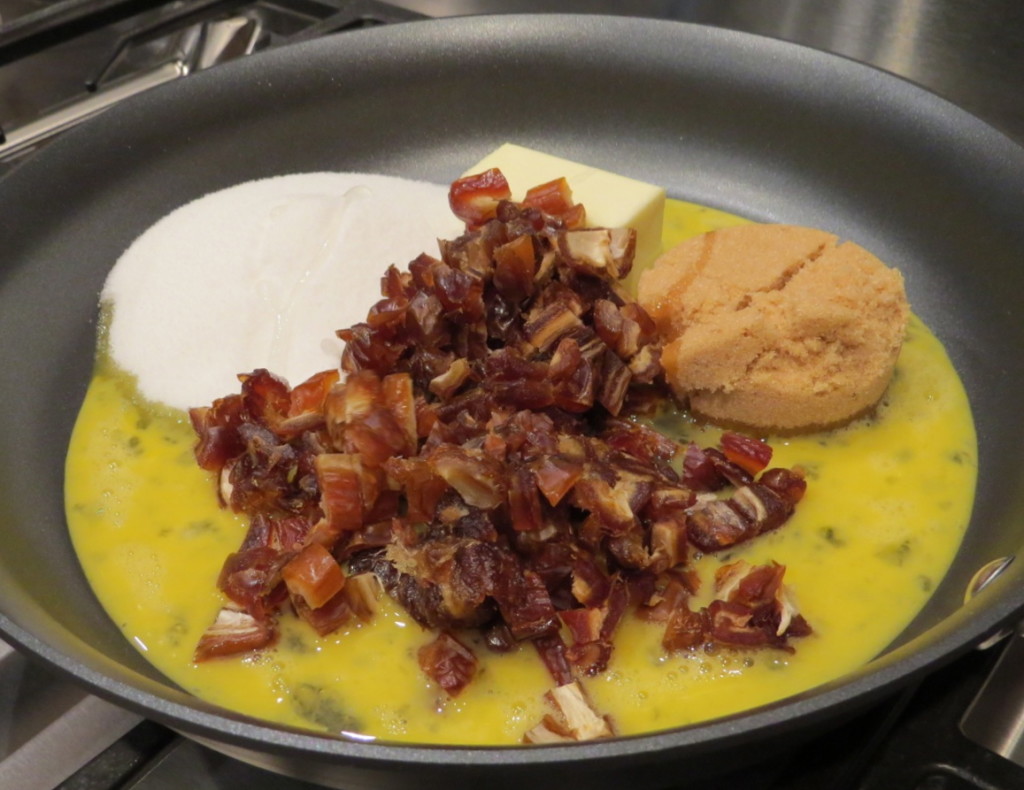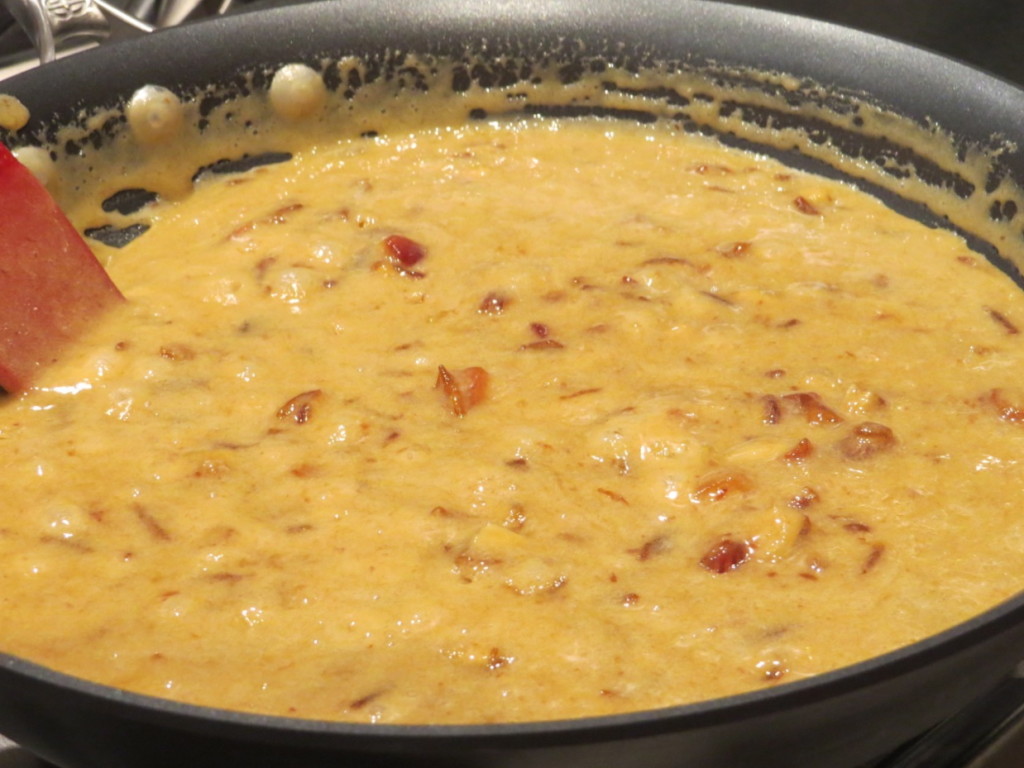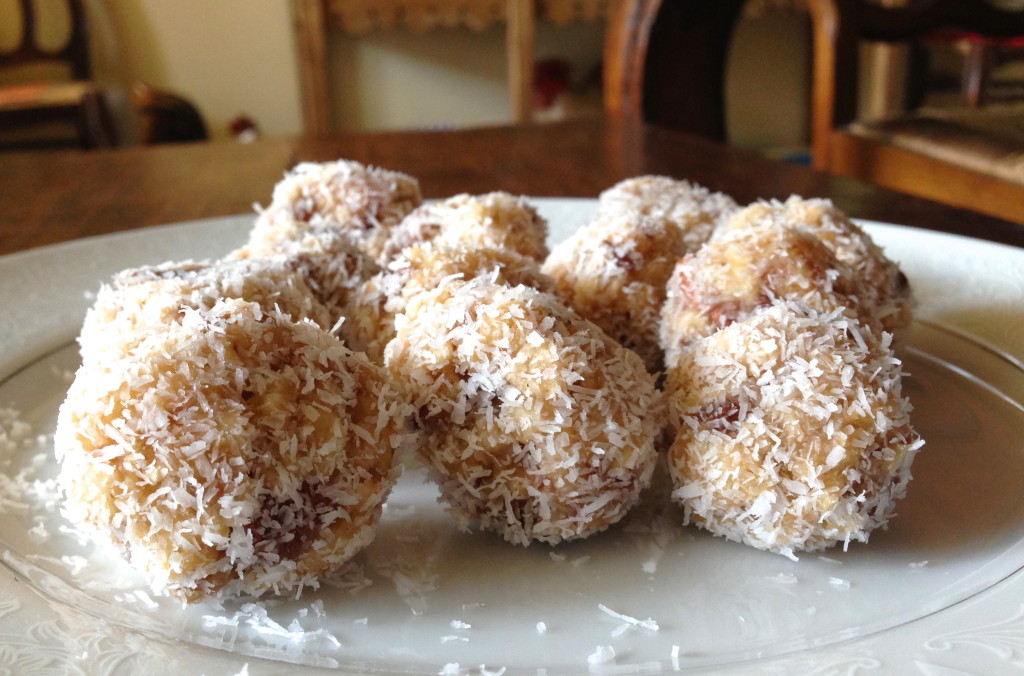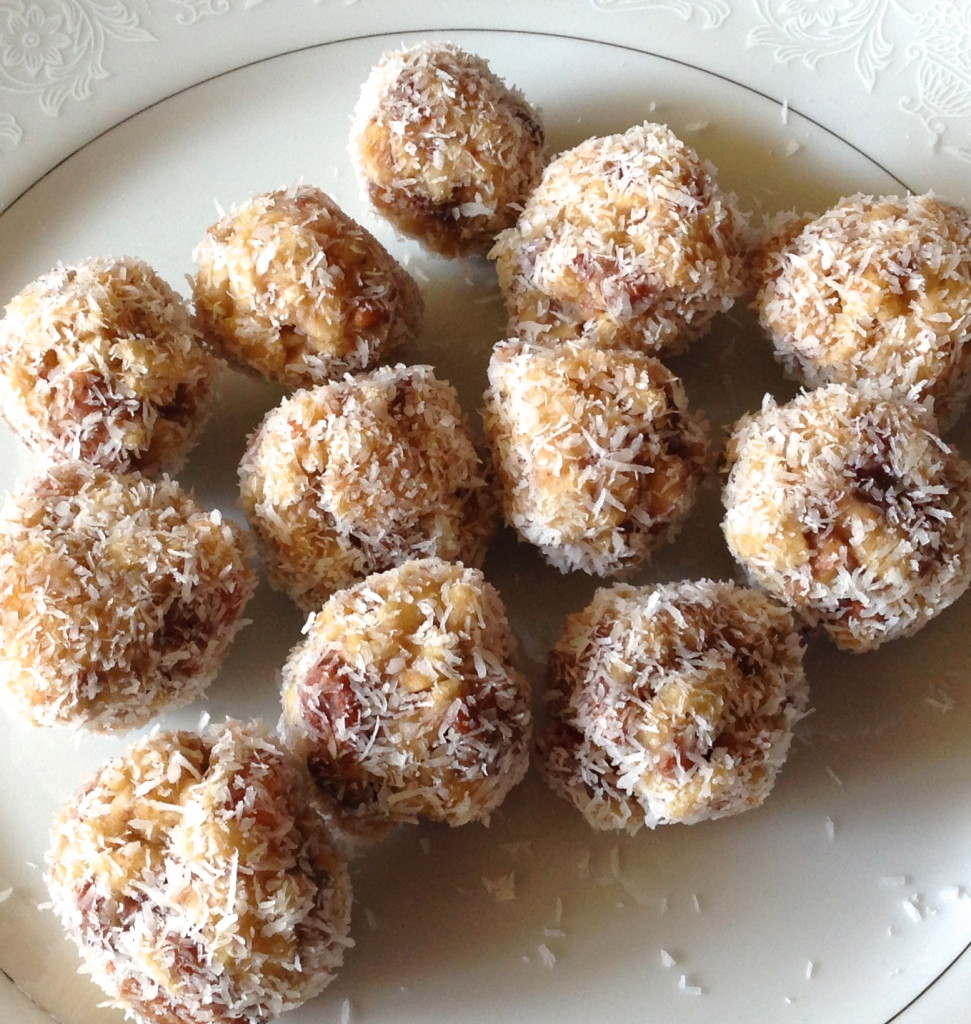 Nila's Skillet Cookies
Prep time:
Cook time:
Total time: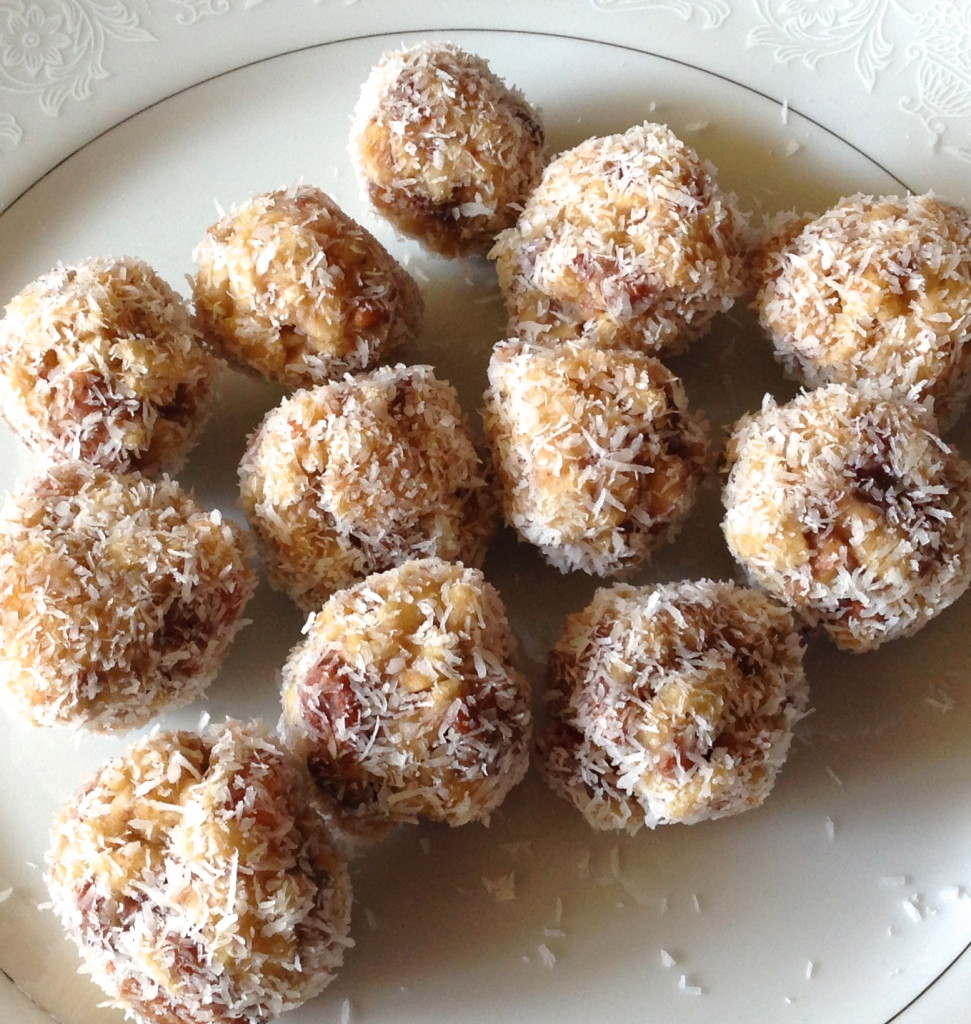 Nila's Skillet Cookies
Ingredients
2 eggs (well-beaten)
½ cup brown sugar
1 cup white sugar
½ stick unsalted butter
2 Tbsp. Karo syrup
1 tsp. vanilla
1 package (8 oz) chopped dates
1 cup chopped pecans
3 cups Rice Krispies
Coconut, unsweetened and finely shredded
Instructions
Combine eggs, sugar, butter, Karo and dates in a large skillet.
Cook for 8-10 minutes on medium-low, stirring constantly. We saw tiny little bubbles start to form, but we did not bring to a full boil.
Remove from fire/heat and add vanilla, nuts and Rice Krispies.
Mix well and let cool slightly.
Butter your fingers (butter works better than cooking spray), and pinch dough into balls. Roll the balls in the coconut.