Unleavened Bread from Ski Trip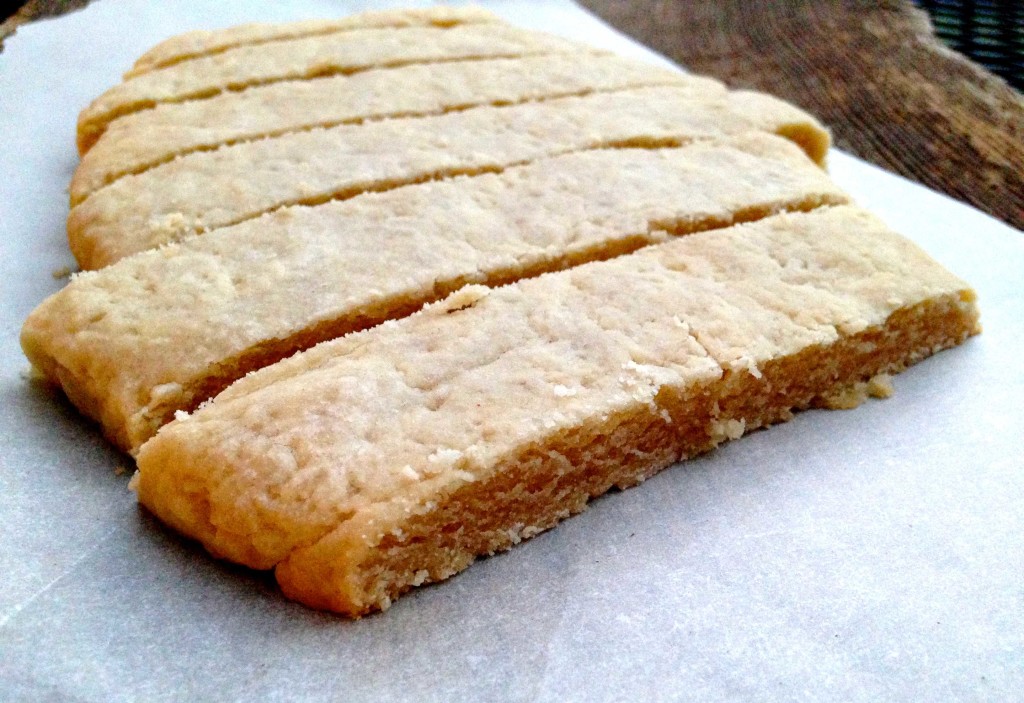 Take me back!!! Such good memories were made on our ski trip to Breckenridge, Colorado just five months ago, especially the food!
Not only did we have a blast skiing, we also sat down to every meal together, just like a big family would. It was a group of us from church, and since we arrived to Breckenridge on a Sunday afternoon, we had all missed church that morning due to travels, so needed to take communion.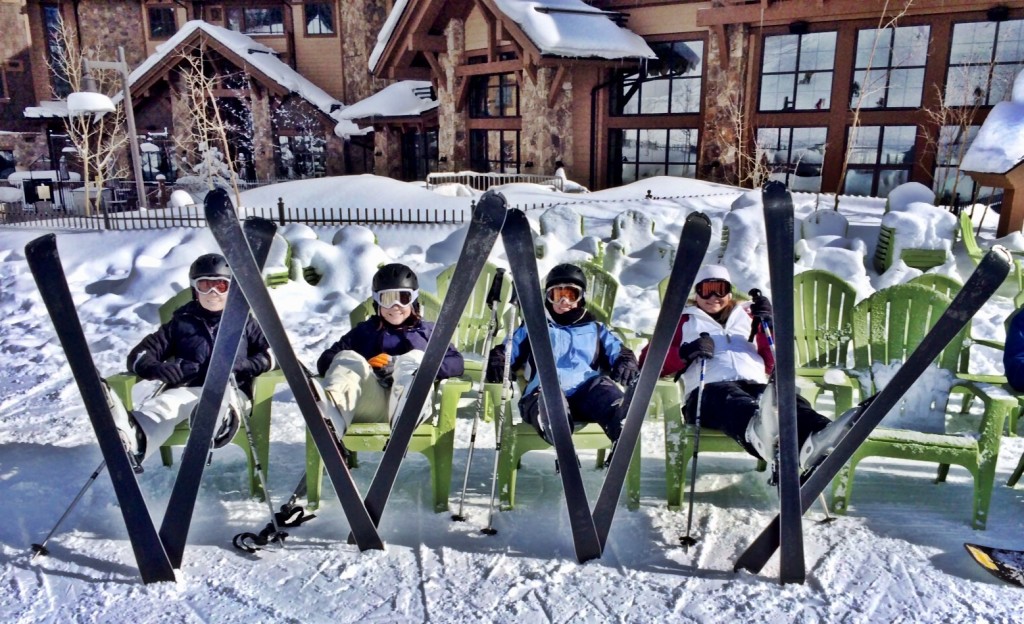 My friend Robin brought homemade unleavened bread that she cooked up in Dallas before we left for Colorado (recipe below). All we needed was to trek to the grocery store…. boy was that an experience!  Jeff's truck got stuck in the snow for 2 hours and a larger truck had to tow us out! We learned our lesson and us Texan's bought our first pair of chains to wrap around the tires.
At the store, we bought some grape juice to go along with the unleavened bread for communion, as well as lasagna, mixed greens, garlic bread for dinner, and a few other breakfast and dinner items to last us for the next week of our trip.
While the frozen lasagna was cooking, we did a short devotional and then took communion: unleavened bread and grape juice.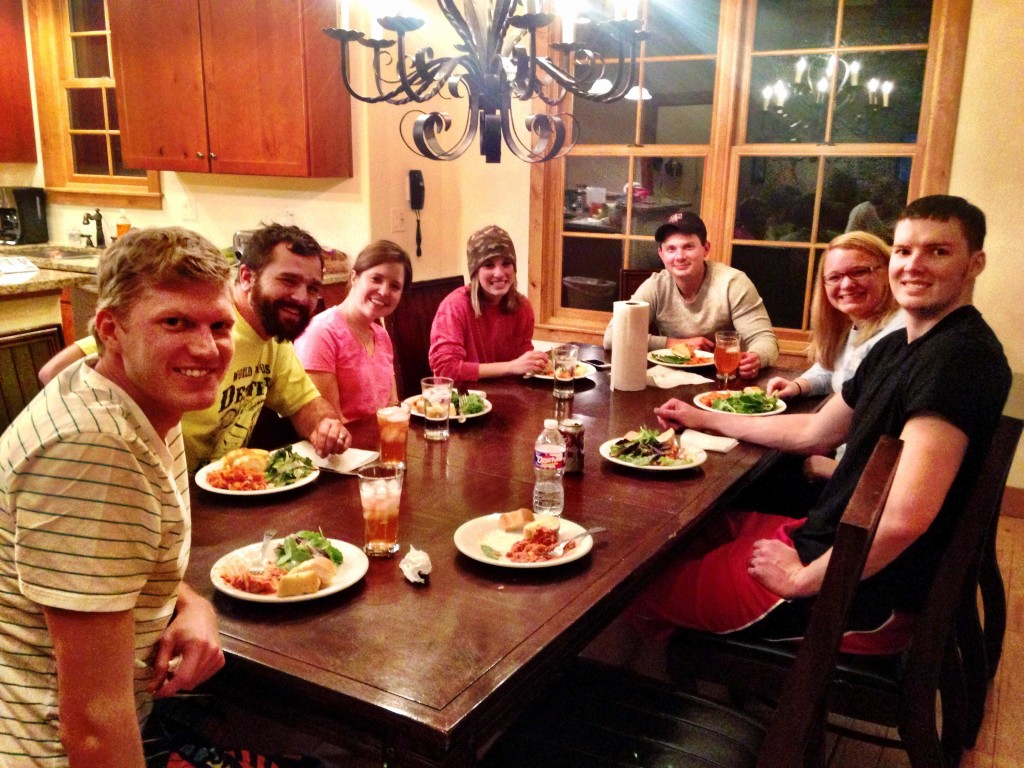 I don't how to describe the unleavened bread as it was unlike anything I've ever tasted before. The unleavened bread we take in church reminds me more of a crispy, unsalted cracker, very different than what we had that Sunday evening in Colorado.
Robin actually got this recipe from her friend named Cassandra, when they were living in Searcy, Arkansas at Harding University. The bread has a sweet taste to it from the honey and brown sugar, in addition to a nice, chewy texture.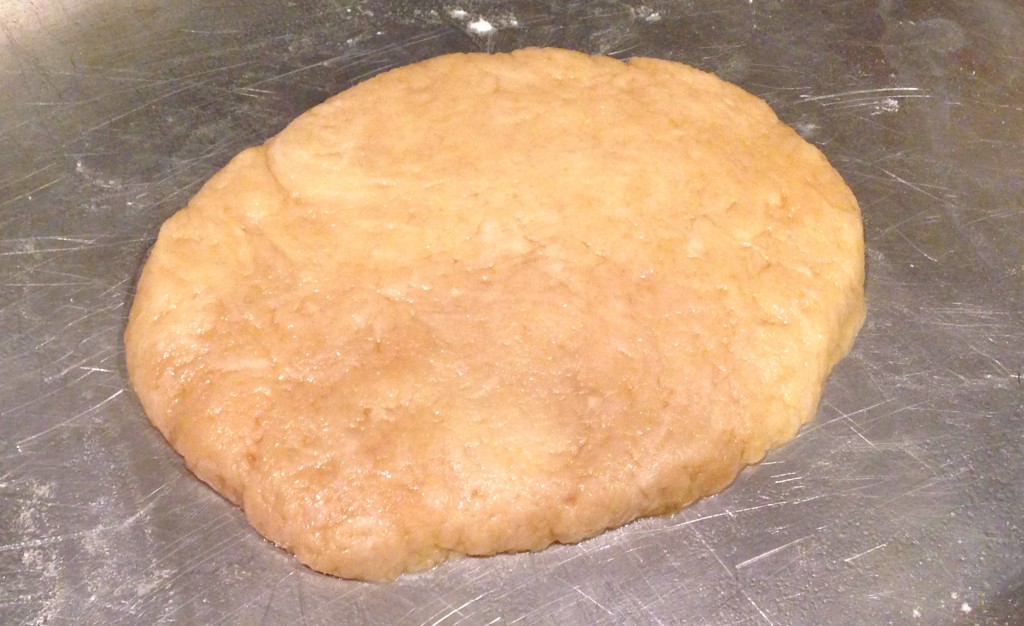 Unleavened bread can be made in a wide variety of ways, but the commonality across all of the breads is that they are not prepared with leavening agents. (Leavening agents are used in dough and batters that lighten and soften the finished product. It works by incorporating gas bubbles into the dough. Agents include baker's yeast, beer that is unpasteurized, buttermilk, ginger beer, kefir and sourdough starters.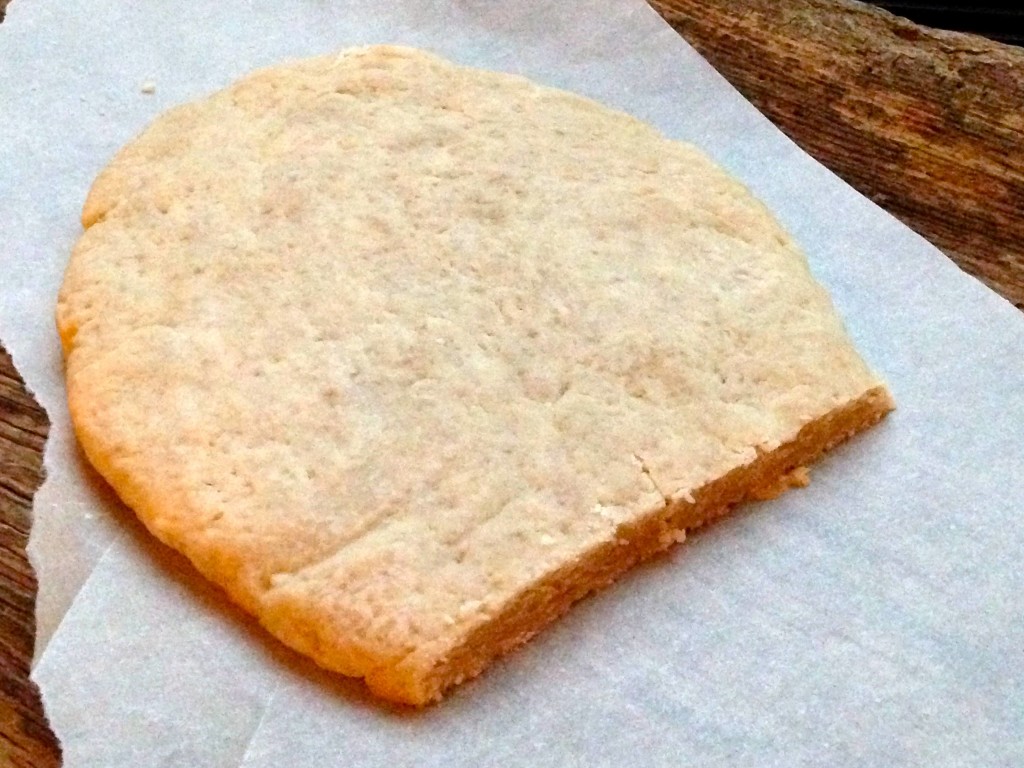 This bread obviously does not have any leavening agents present, and includes just five ingredients: flour, butter, brown sugar, honey, and water.
Requiring only 5 minutes of preparation, and 17 minutes of bake time, this is super simple to make and gives you no excuse next time you're on vacation, or away from church and can't take communion.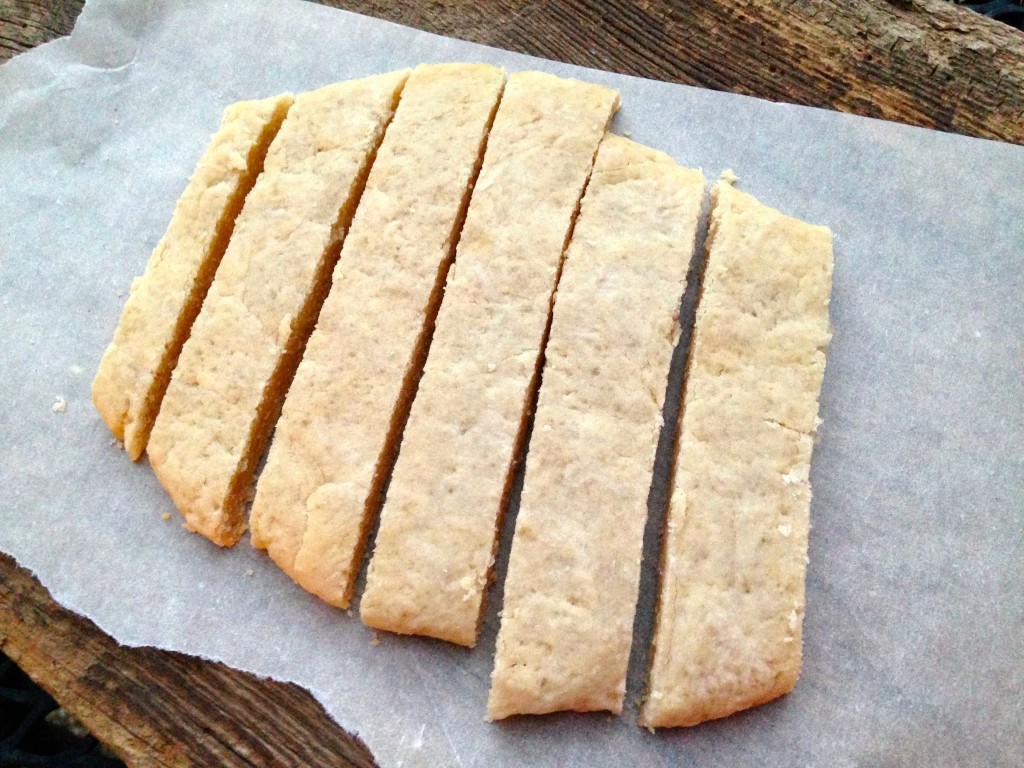 Thanks again to Robin and her friend Cassandra, I'll be making this when I know I'm going to miss church, or simply make it as a snack since it tastes soooo good!
Enjoy.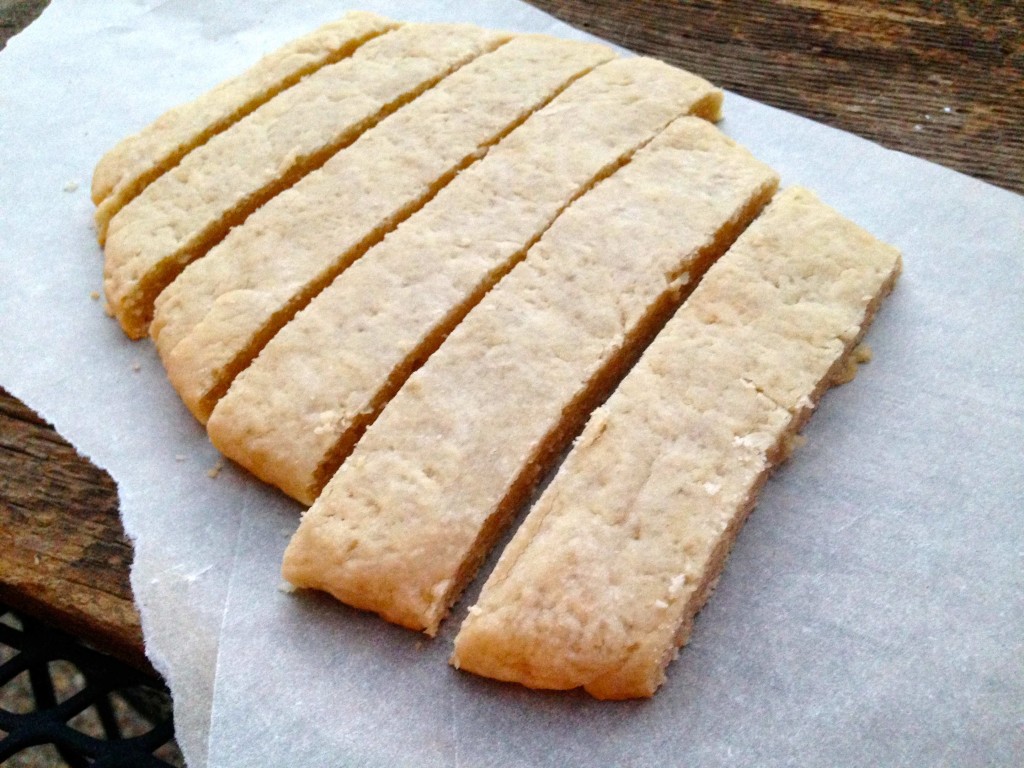 Unleavened Bread
Prep time:
Cook time:
Total time: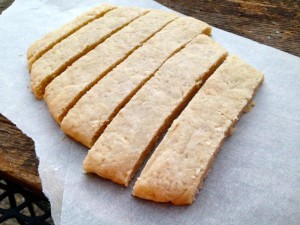 Source: Robin's friend Cassandra from Searcy, Arkansas
Ingredients
2 cups flour
¼ cup brown sugar
¾ cup (12 Tbsp.) melted unsalted butter
¼ cup water
2 Tbsp. honey
Instructions
Preheat oven to 350 degrees F.
Mix all ingredients together. No electric mixer necessary.
Prepare a flour-lined space to knead and roll out dough until it is ½-inch thick.
Place dough onto a greased cookie sheet and bake for 17 minutes at 350 degrees F.
Let cool, and slice into strips.