Jolene's Oatmeal Chocolate Chip Cookies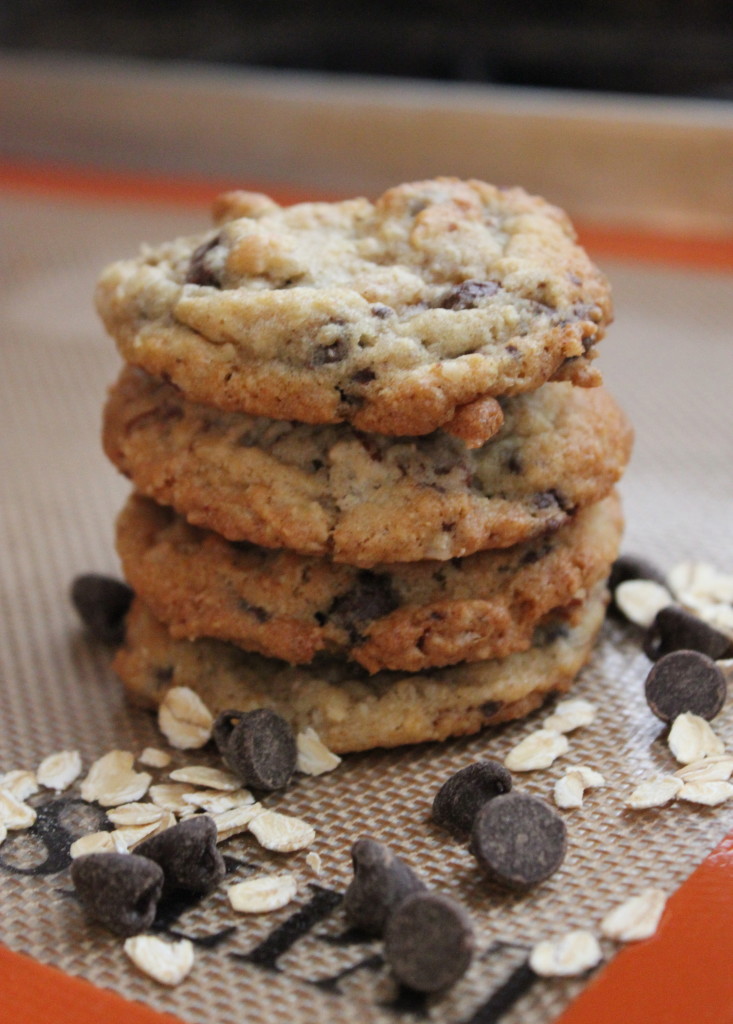 I call these "Jolene's Oatmeal Chocolate Chip Cookies" because everytime I visit my aunt, she makes them for me.
These along with the Neiman Marcus cookies are my favorite chocolate chip cookies in the world! Unlike the Neimans cookies, these have ground oatmeal in them, some nuts, and a milk chocolate candy bar.
The original recipe makes 112 cookies, but I fourthed the recipe and made about 2 dozen cookies.
Enjoy! You won't be disappointed! 🙂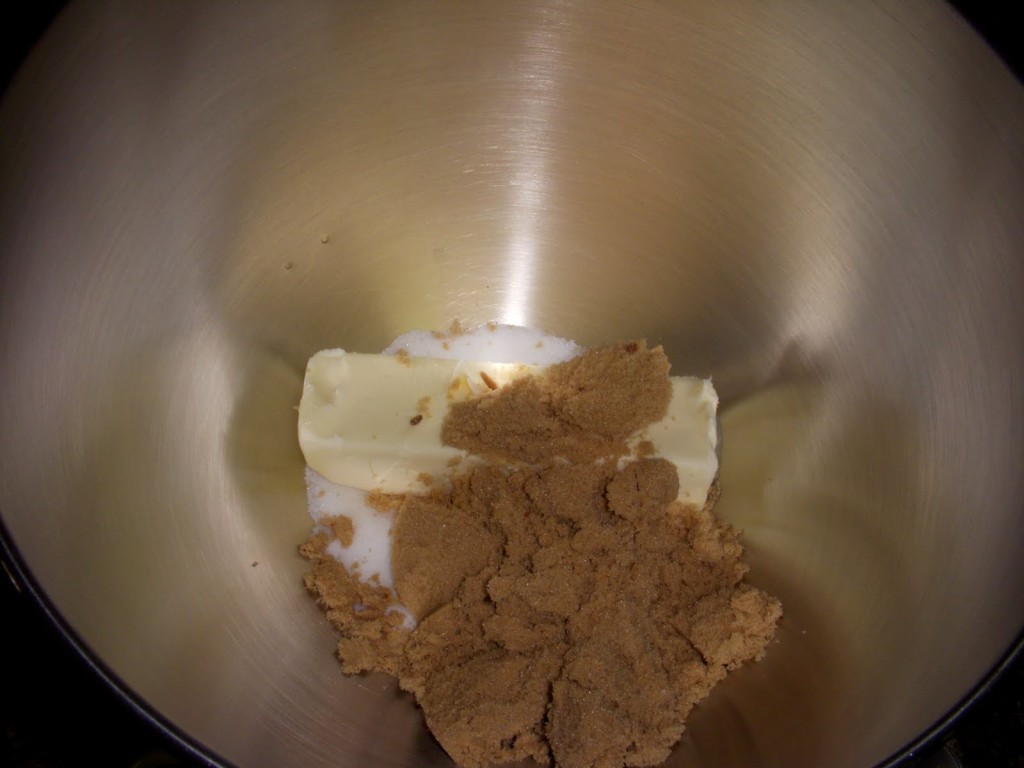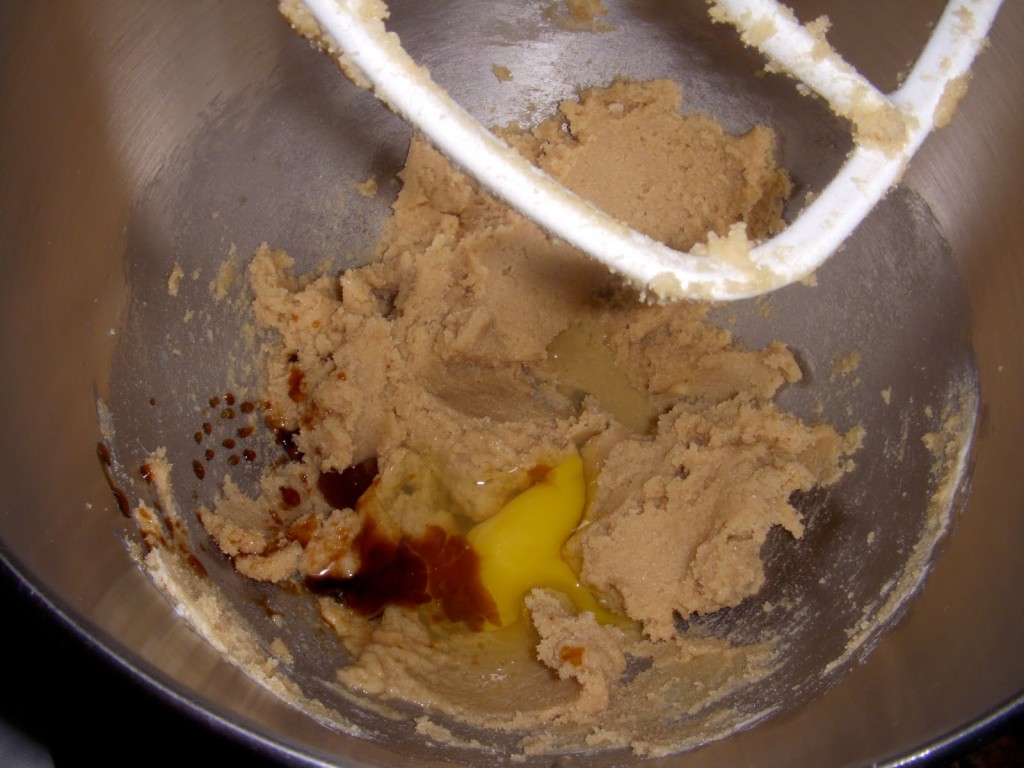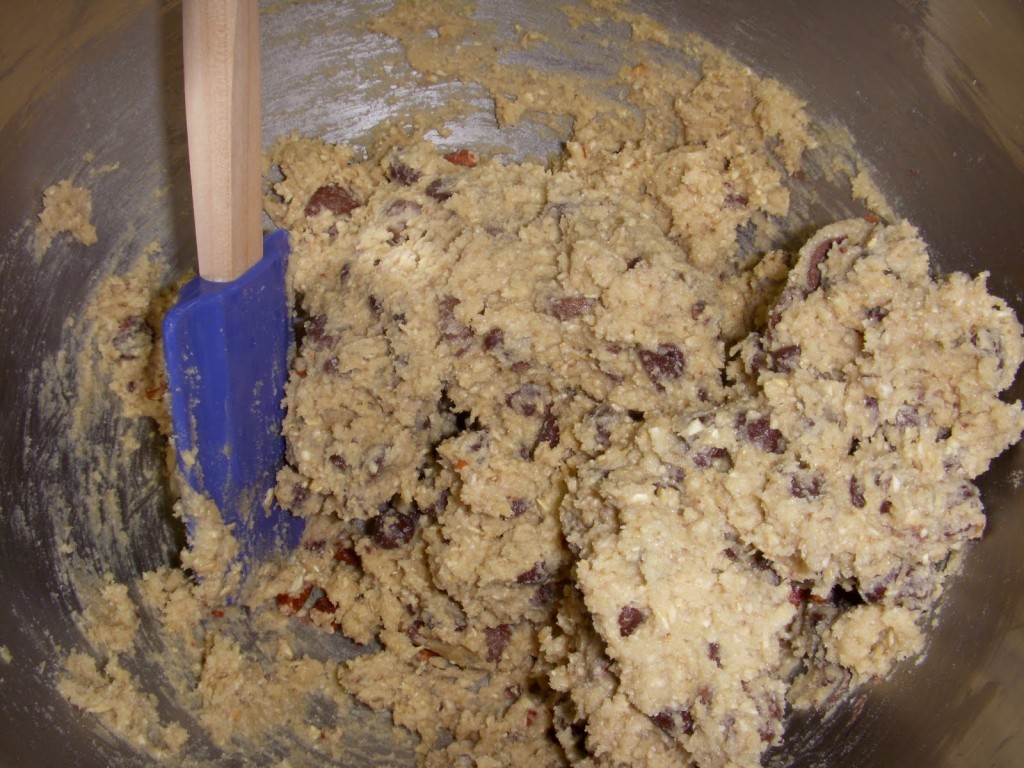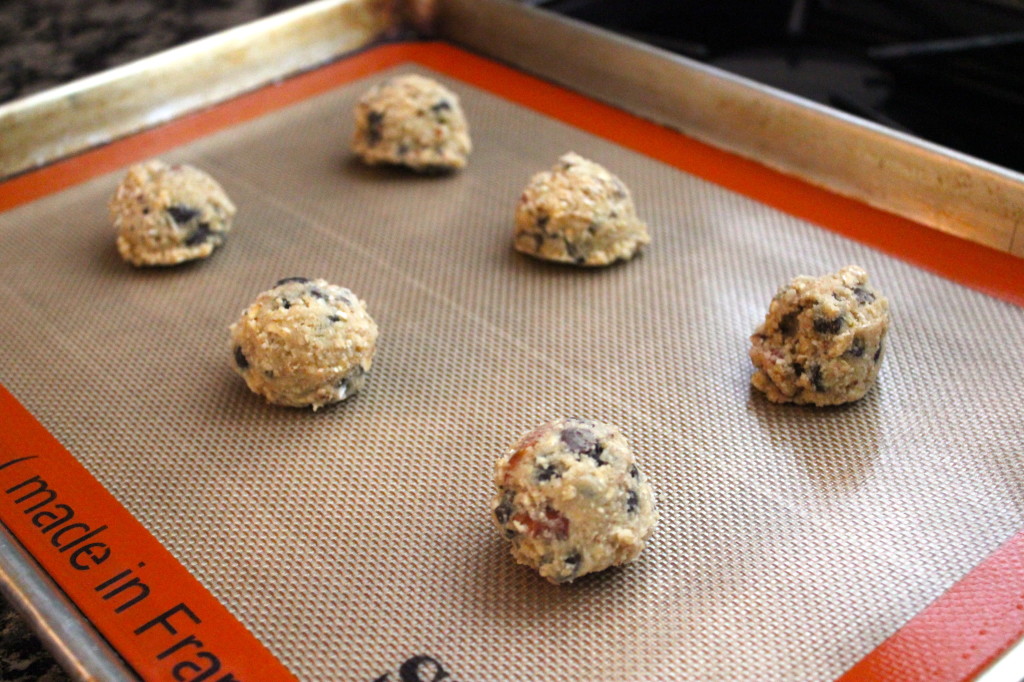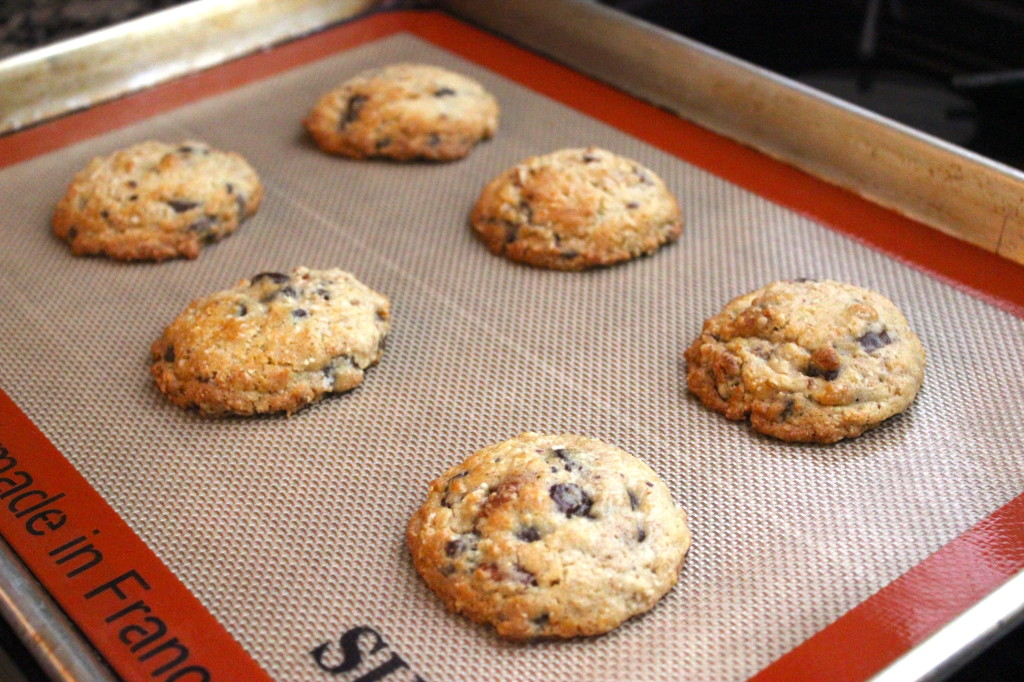 Jolene's Oatmeal Chocolate Chip Cookies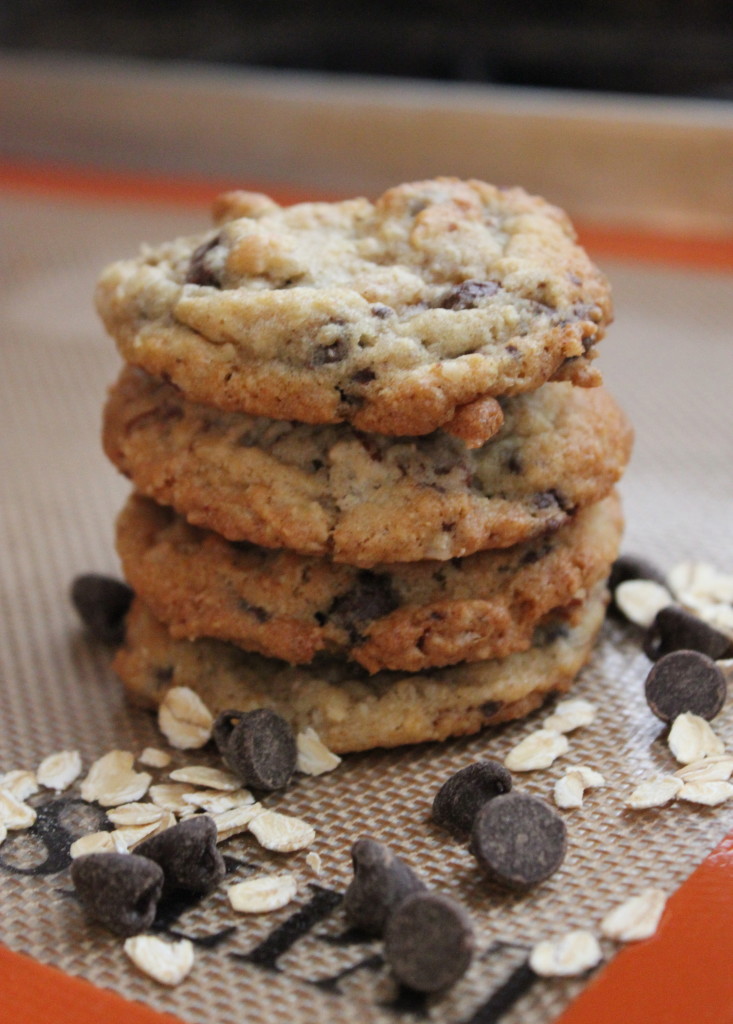 Ingredients
½ cup butter
½ cup sugar
½ cup brown sugar
1 egg
½ tsp vanilla
1 cup flour
1¼ cup oatmeal, grind in a food processor until fine powder
¼ tsp salt
½ tsp baking powder
½ tsp baking soda
6 oz chocolate chips
2 oz hershey bar, chopped into chunks
¾ cup chopped nuts
Instructions
Preheat oven to 375 degrees
Cream together butter, sugar, and brown sugar with electric mixer
Add egg and vanilla
Mix together flour, ground oatmeal, salt, baking powder, and baking soda
Add dry ingredients to wet mixture
Stir in chocolate chips, chopped hershey bar, and chopped nuts
Make golf ball sized cookies spaced 2 inches apart on parchment-lined or silpat cookie sheet.
Bake for 8-9 minutes.