Poppy's Perfect Gingerbread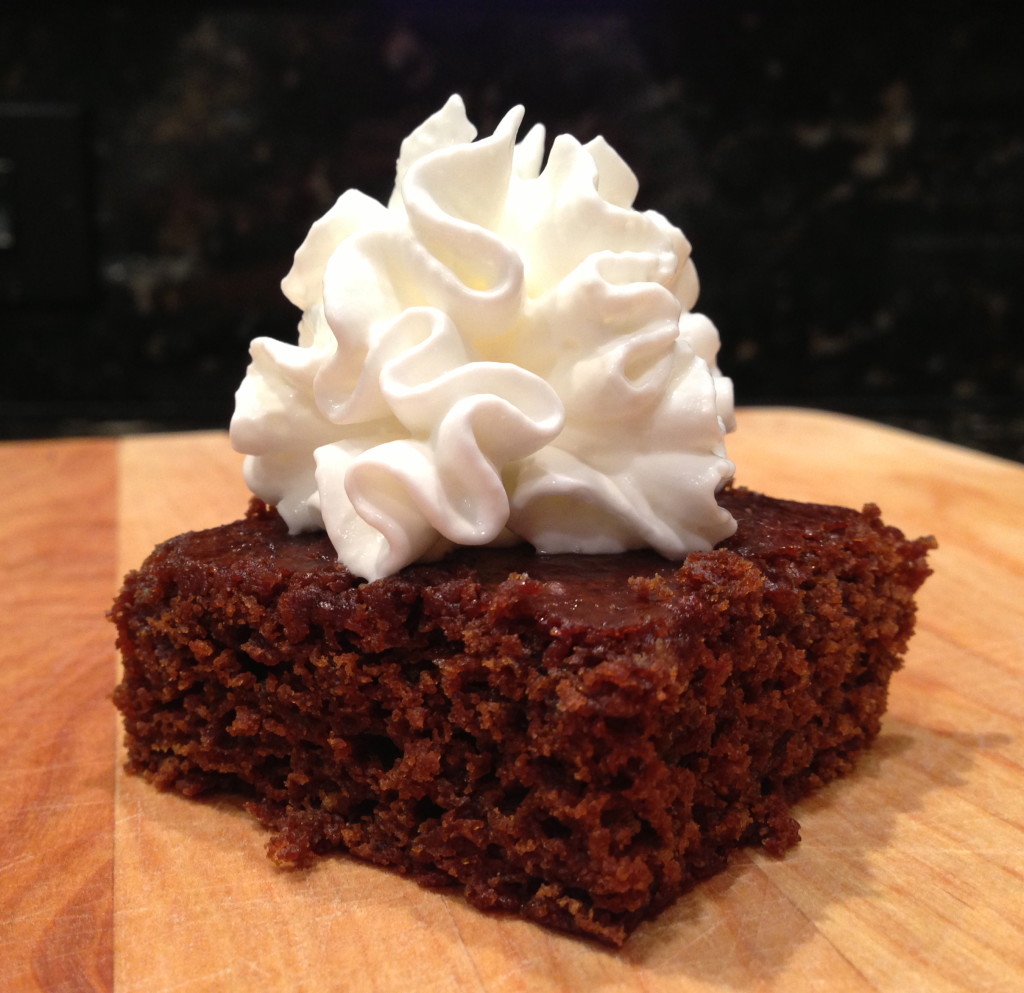 I love finding old family recipes. This day and age, most everything is digitalized, so reading handwritten recipes make me smile.
Plus, I often find the simplicity of older recipes taste better than the overly complicated new recipes.
In the early 80s and before I was born, my mom and dad would regularly travel to east Texas (Tyler) to visit my mom's parents, Nila and Fred (I called him Poppy). For those that haven't been to Tyler, Texas, it's actually very beautiful. There's lots of tall pine trees, and for Texas everything is so green! Plus, Tyler is nicknamed the "Rose Capital of the World", so make sure you pull off the side of the highway to buy a rose. You'll see lots of rose stands as you get close to town. It's the honor system here in Texas, so you'll have to be a good citizen and make sure you deposit your $2 into a silver bucket for the rose of your choice. 🙂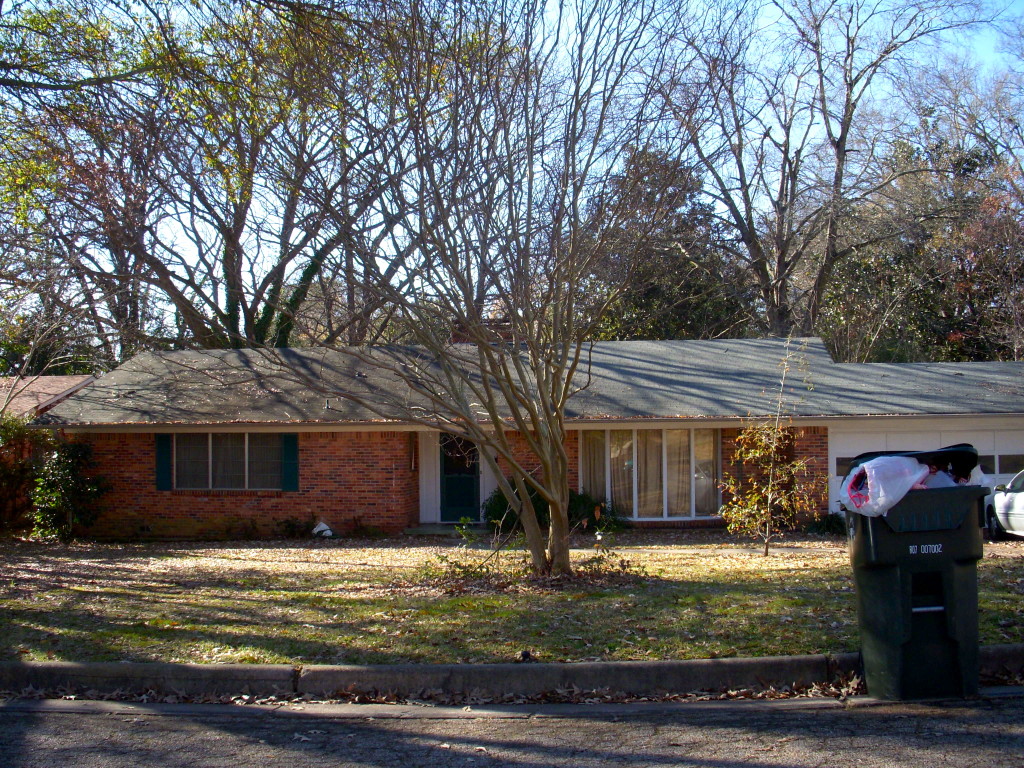 After making the drive from Dallas to Tyler, Mom and Dad would walk through the door to Nila and Poppy's house and be greeted with either this gingerbread or Nila's famous coconut cake sitting atop the dryer. I guess Nila placed the cake there to keep it warm…. good idea if you ask me!
This gingerbread cake is definitely one of Poppy and Dad's favorite desserts. Nila got the recipe off the back of a Steen's Syrup jar, and you can't beat it. The flavors from the thick, natural molasses, ginger and cinnamon make for a perfect gingerbread snack cake that's good at any time of the day. I like to add a dollop of Cool Whip or Reddi-Wip for extra-creaminess.
Enjoy!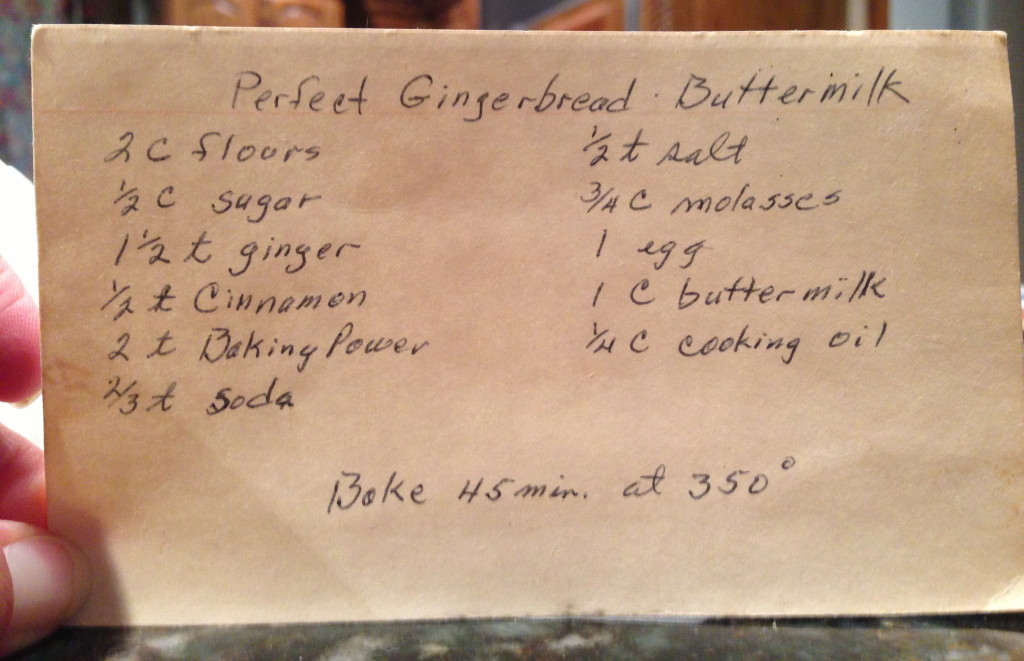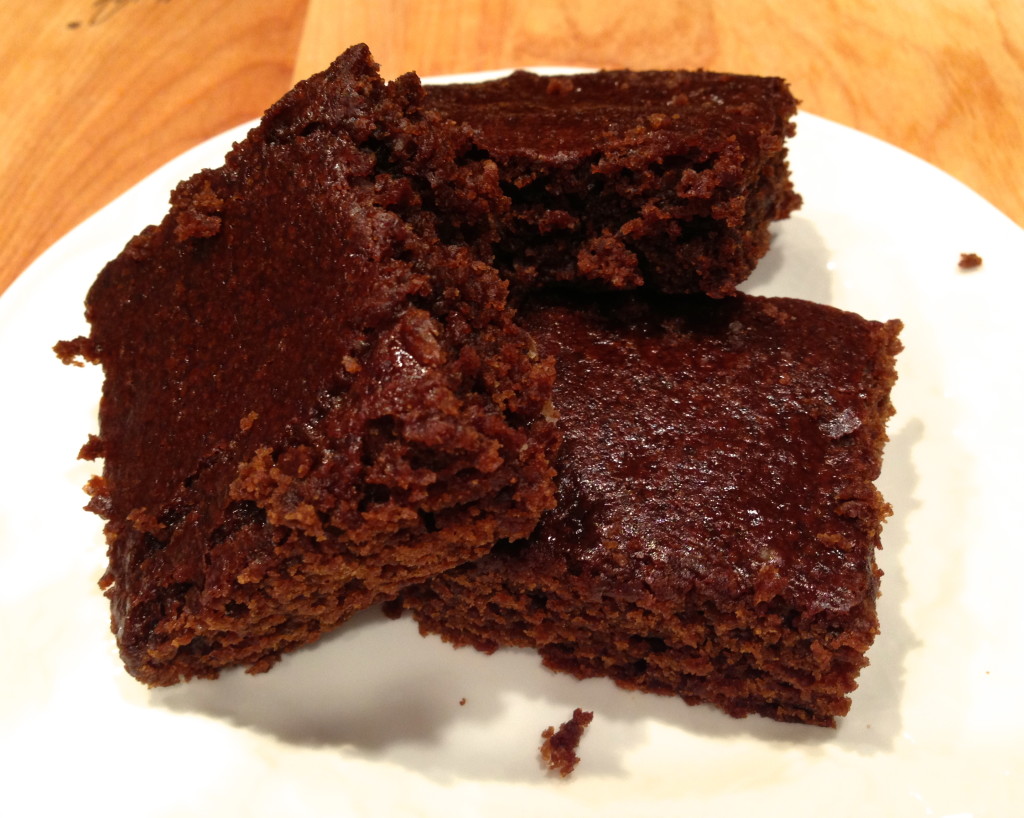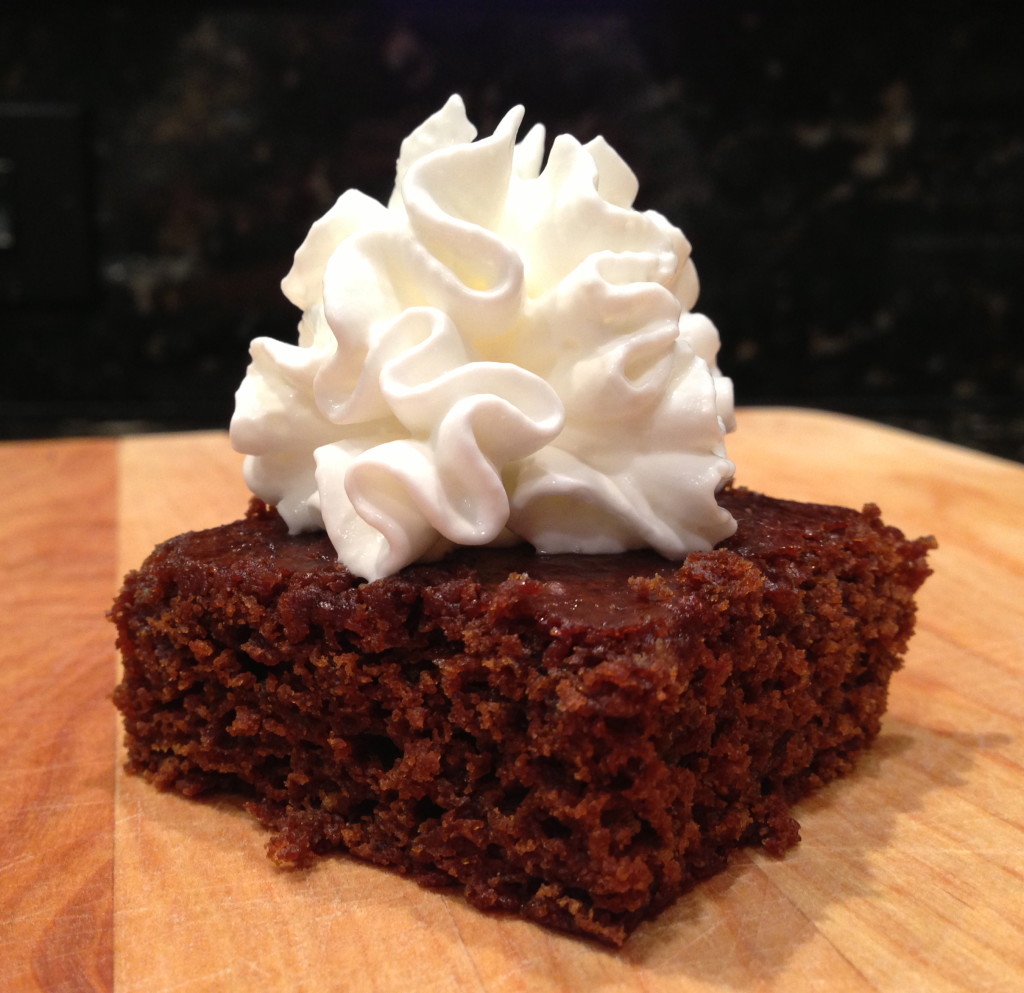 Poppy's Perfect Gingerbread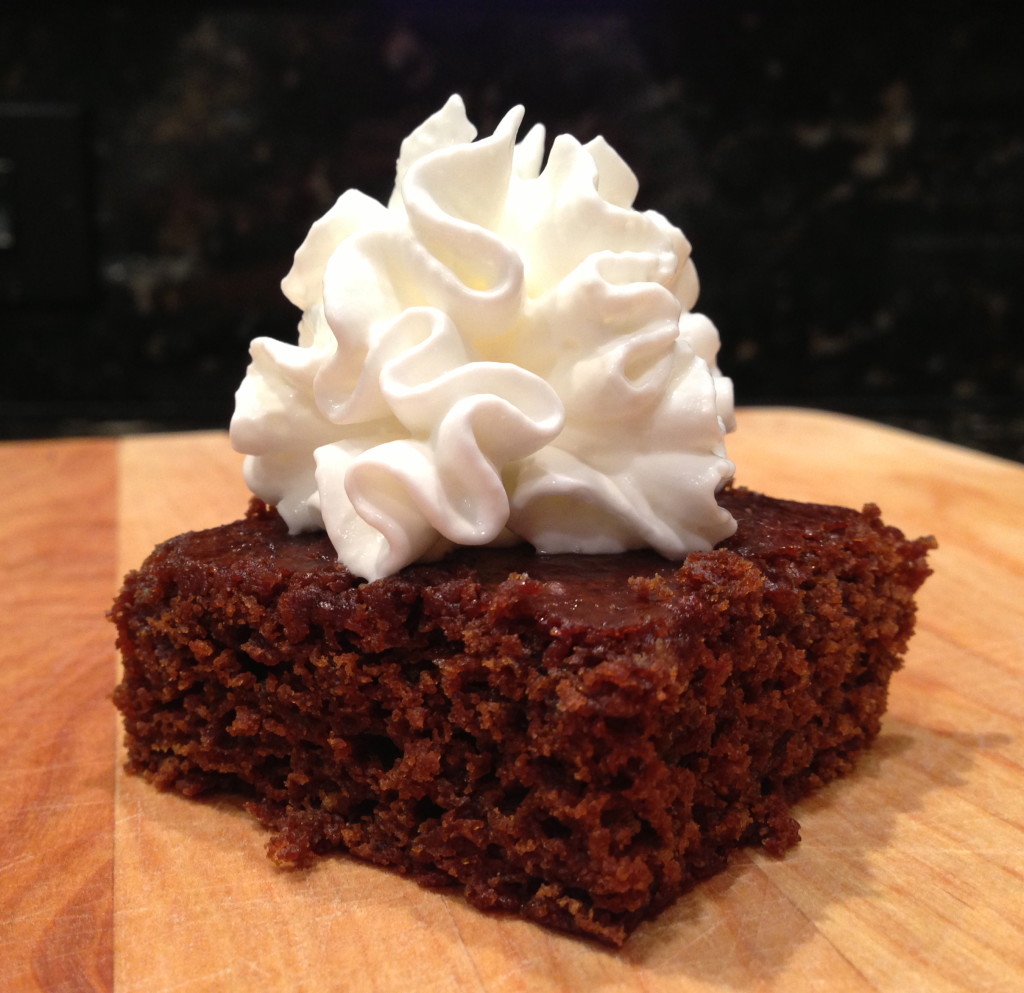 Ingredients
2 cups flour
½ cup sugar
1½ tsp. ginger
½ tsp. cinnamon
2 tsp. baking powder
⅔ tsp. baking soda
½ tsp. salt
¾ cup molasses
1 egg
1 cup buttermilk
¼ cup cooking oil
Instructions
Preheat oven to 350 degrees F.
Combine all ingredients in a large bowl.
Pour into a greased and floured 9 x 13-inch baking dish. Bake for 45 minutes or until toothpick inserted into the center of the cake comes out clean, or with only a few crumbs.