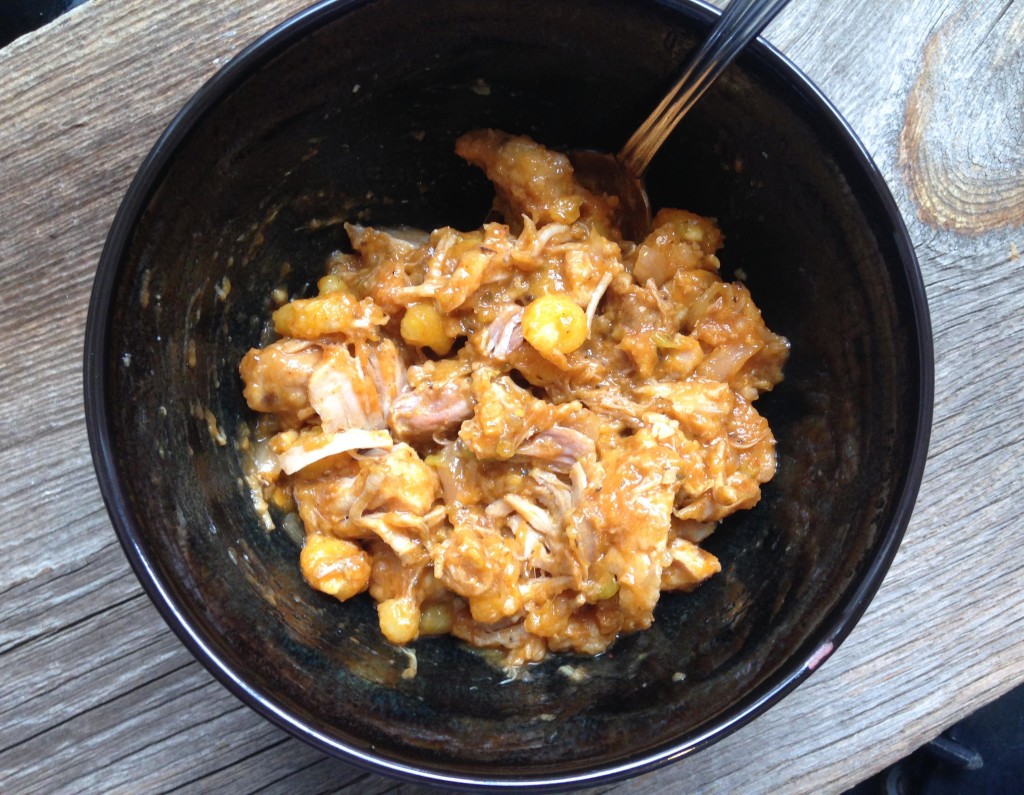 Posole (or pozole) is a traditional Mexican soup made with pork shoulder and lots of hominy. The first time I ever had posole was at a restaurant/hotel in Telluride, Colorado. I can't remember the name of the restaurant, but it was good. Of course anything in Colorado tastes good when your fingers are numb from the wind and snow, and your hand warmers have worn off!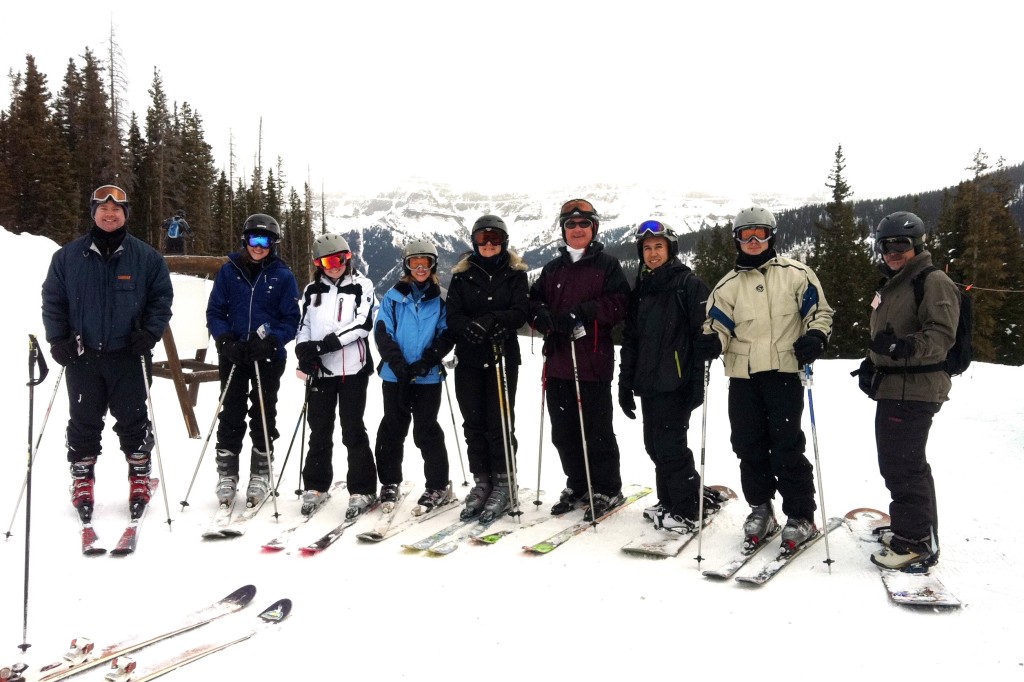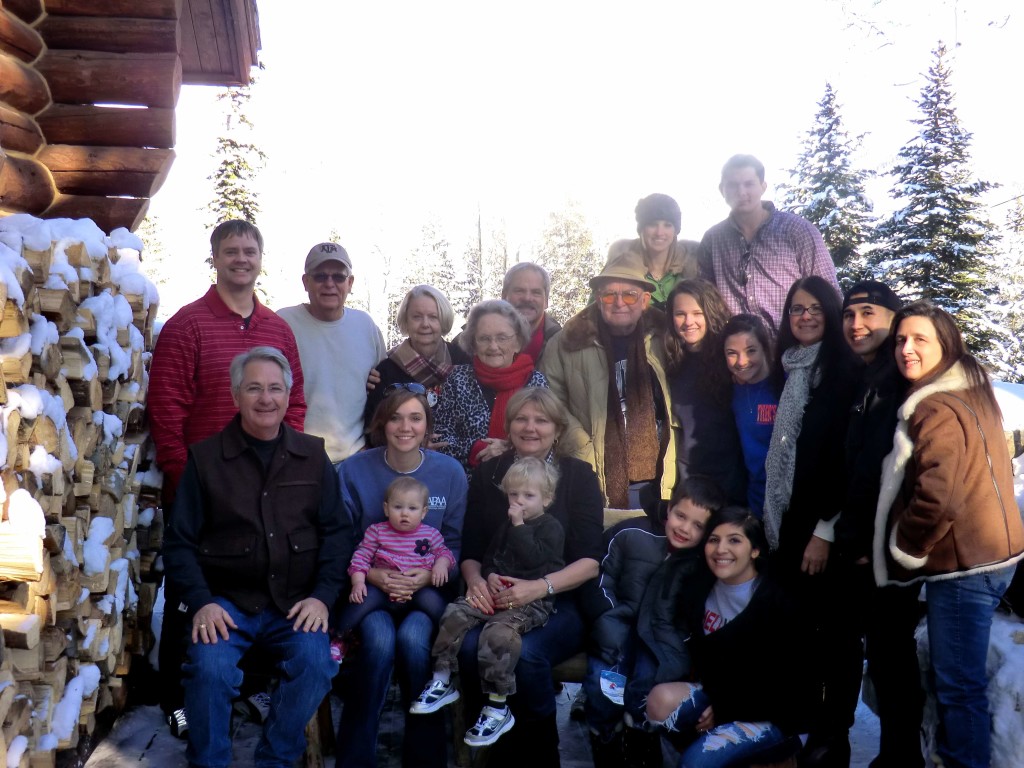 Since having posole in Telluride, I have been meaning to find a recipe to try and copy. This is the closest one I found. While the pork wasn't as good as Telluride, the flavors of this crock pot posole soup were very good.
It's just about the easiest recipe you can make. With a 3 month old, I'm always looking for simple recipes, and this one can be prepared in less than 30 minutes.
Top with tortilla chips and cheese, and you've quite the meal!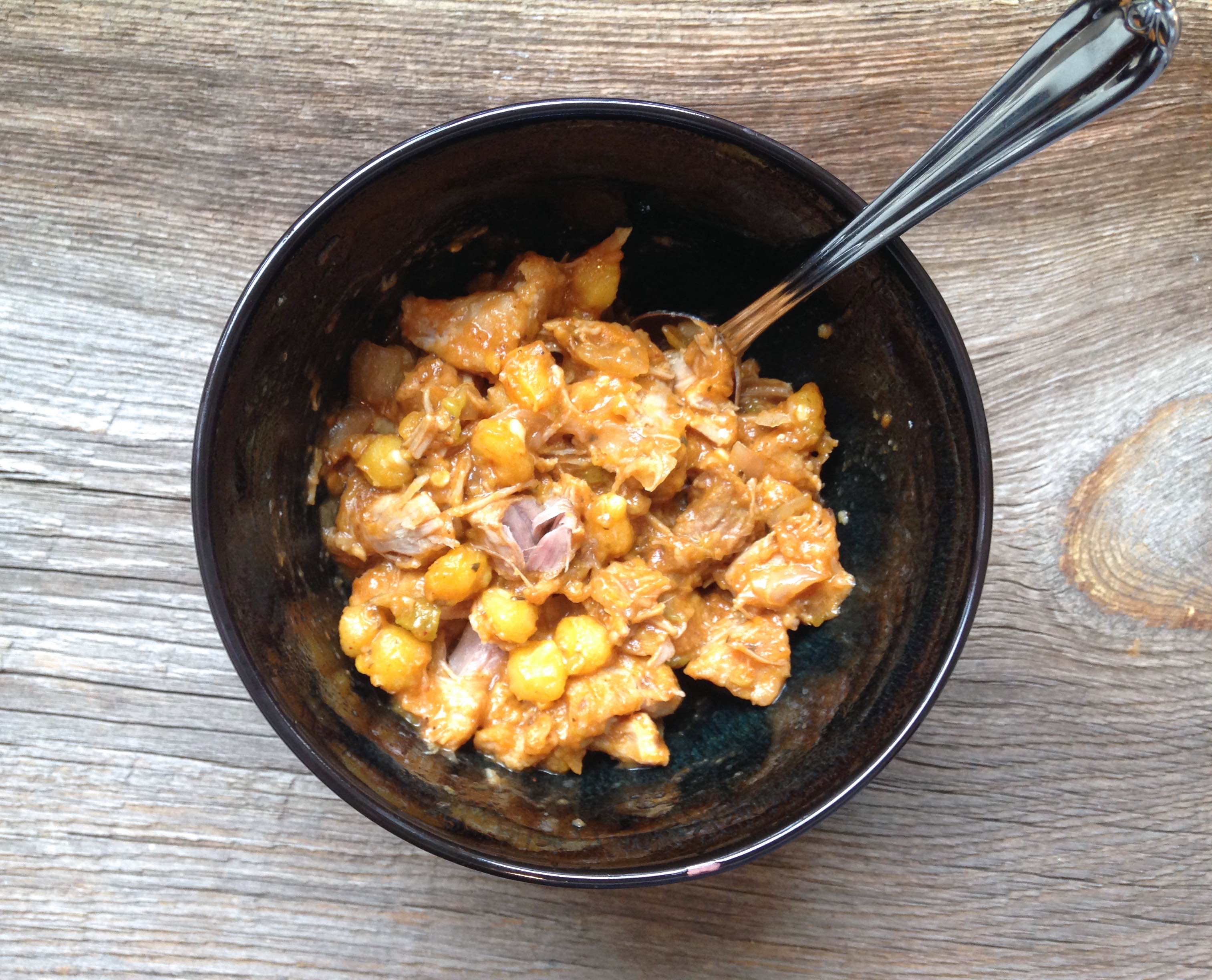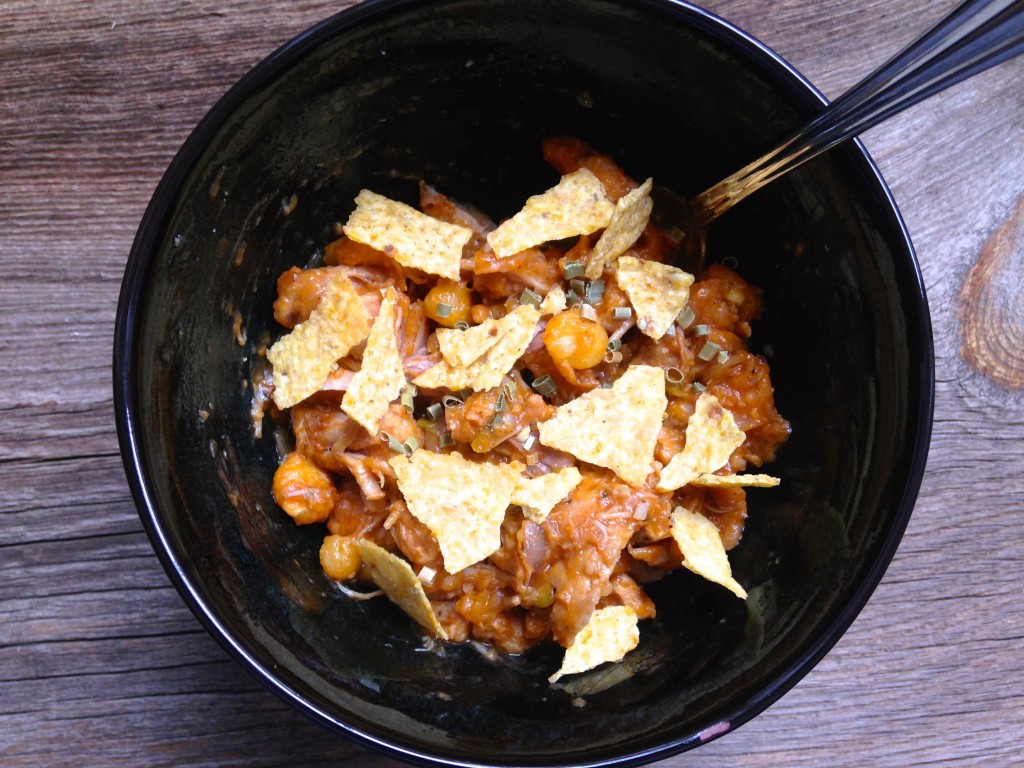 Crock Pot Posole
Prep time:
Cook time:
Total time: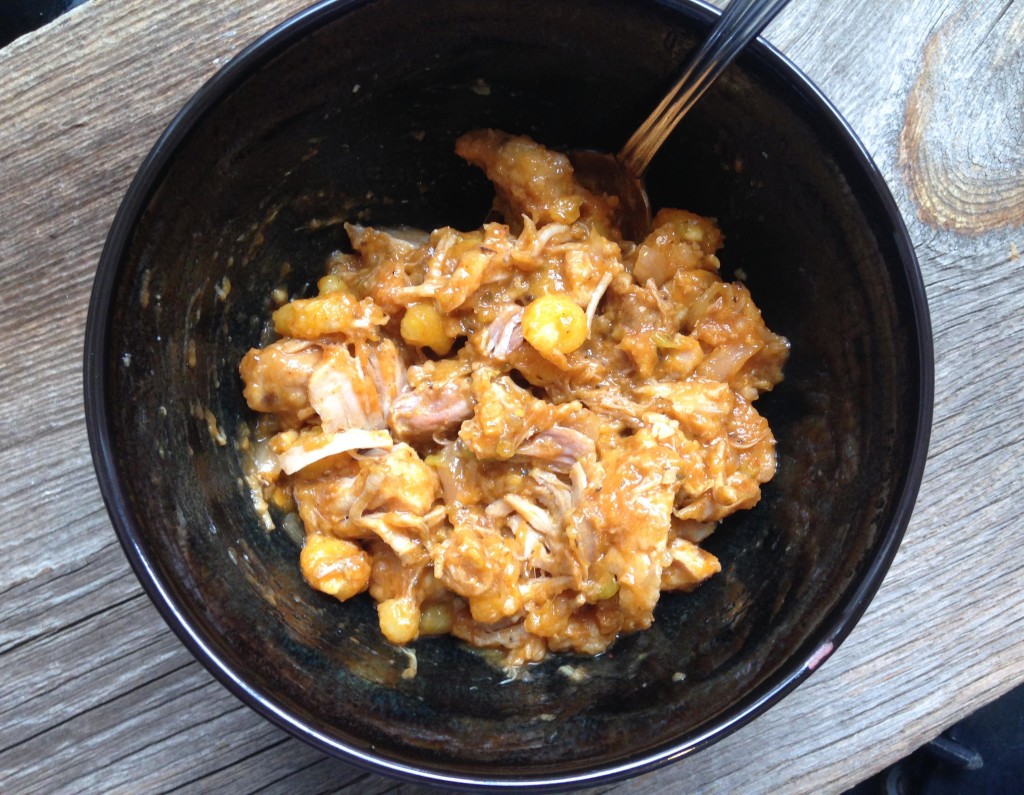 Adapted from Big Giant Food Basket
Ingredients
2 Tbsp. vegetable oil
2 lbs. boneless pork loin roast, cut into one-inch cubes
flour for dedging
2 (14.5 oz) cans enchilada sauce
2 (15.5 oz) cans yellow hominy, drained
1 cup chicken broth
1 medium onion, chopped
½ cup canned chopped green chilies
4 cloves garlic, minced
3 tsp. oregano
cayenne pepper, to taste
⅓ cup fresh cilantro
Instructions
Dredge meat in flour and place in pan with hot oil. Brown the meat with a good sear and place in a 4-quart crock pot.
Pour the enchilada sauce over the meat and then top with the remainder of the ingredients except for the cilantro.
Cook in the crock pot on high for 6-7 hours. (I cooked on high for 2-3 hours, then on low for 3-4 hours). Add the cilantro and then cook another 30 minutes.