Cherry Orange LARA Power Balls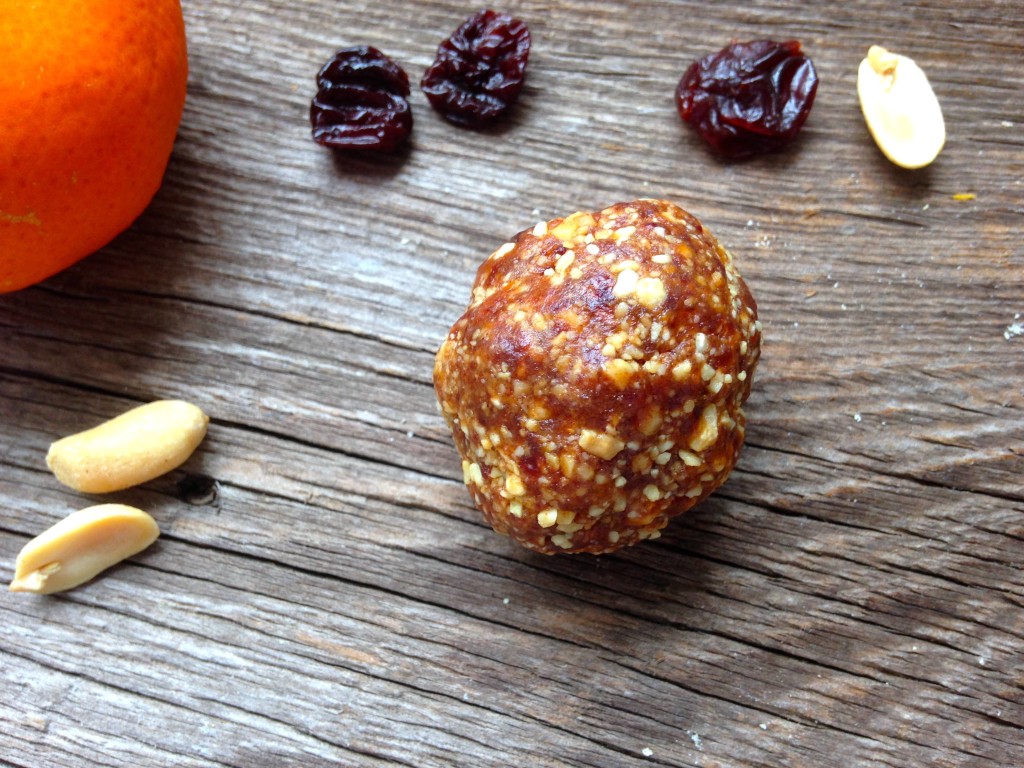 I love protein/power ball recipes. They are almost always no-bake, easy recipes that are a whole lot healthier than the prepackaged stuff you buy at the grocery store. Plus, all the ingredients are all-natural… you know what's going in them….  so there's no preserves. 🙂
These taste just like the LARABARs you find at the store. Feel free to make substitutions for different flavor combinations. For example, instead dried cherries, use dried blueberries, appricots or cranberries. Instead of peanuts, use cashews. Just make sure you use the same ratio of fruit/date mixture to nut mixture.
My next combo will be "blueberry muffin" with dates, dried blueberries, cashews, and lemon zest. Yum! Or you could do a "PB&J" version with dates, fresh cherries, peanuts, and 1-2 tablespoons of creamy peanut butter. The flavors are endless!
Let me know your favorite and enjoy!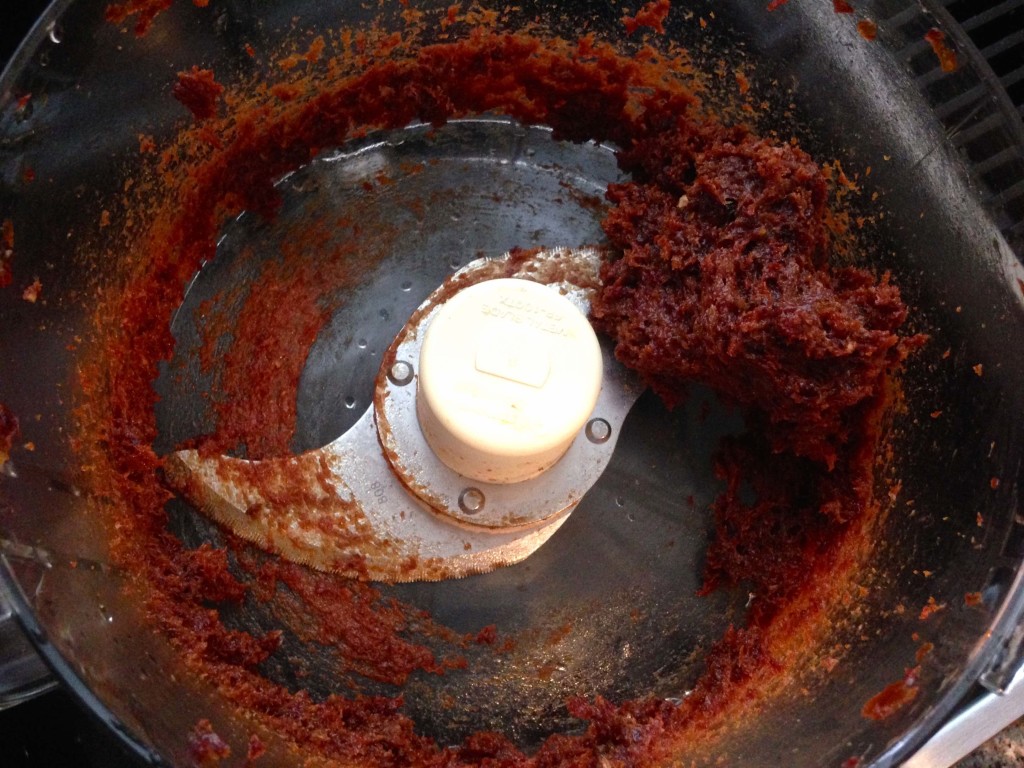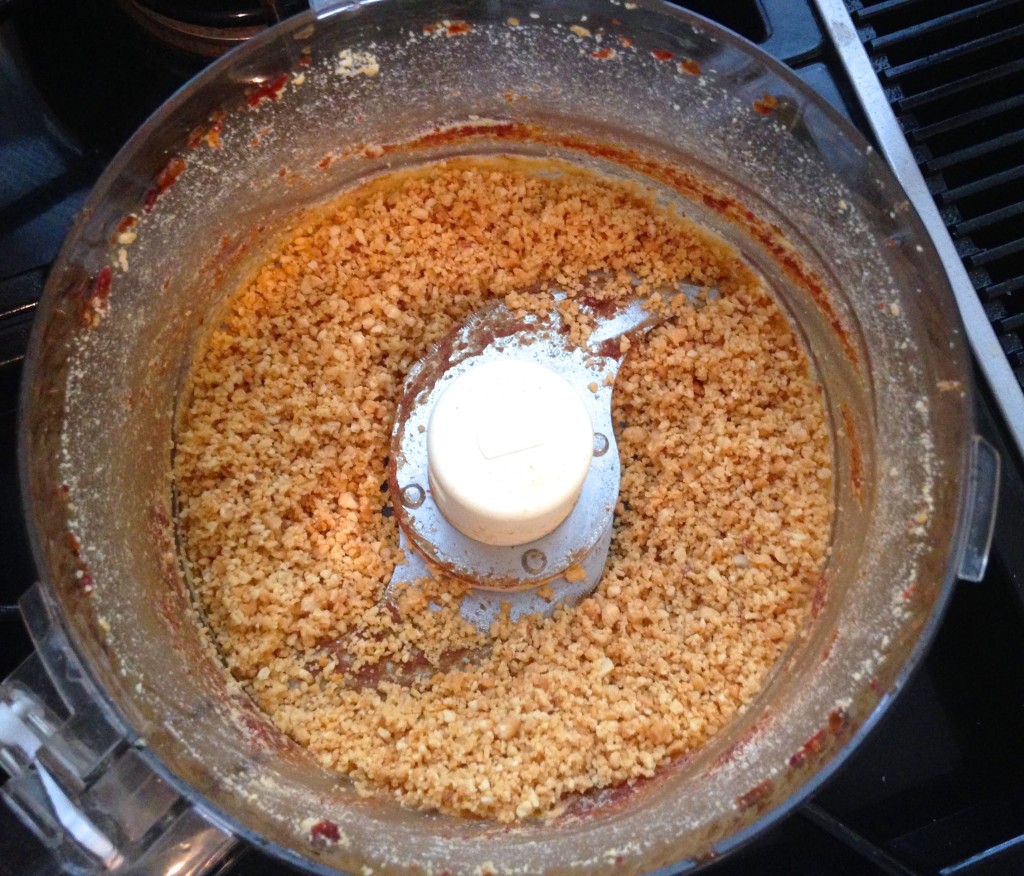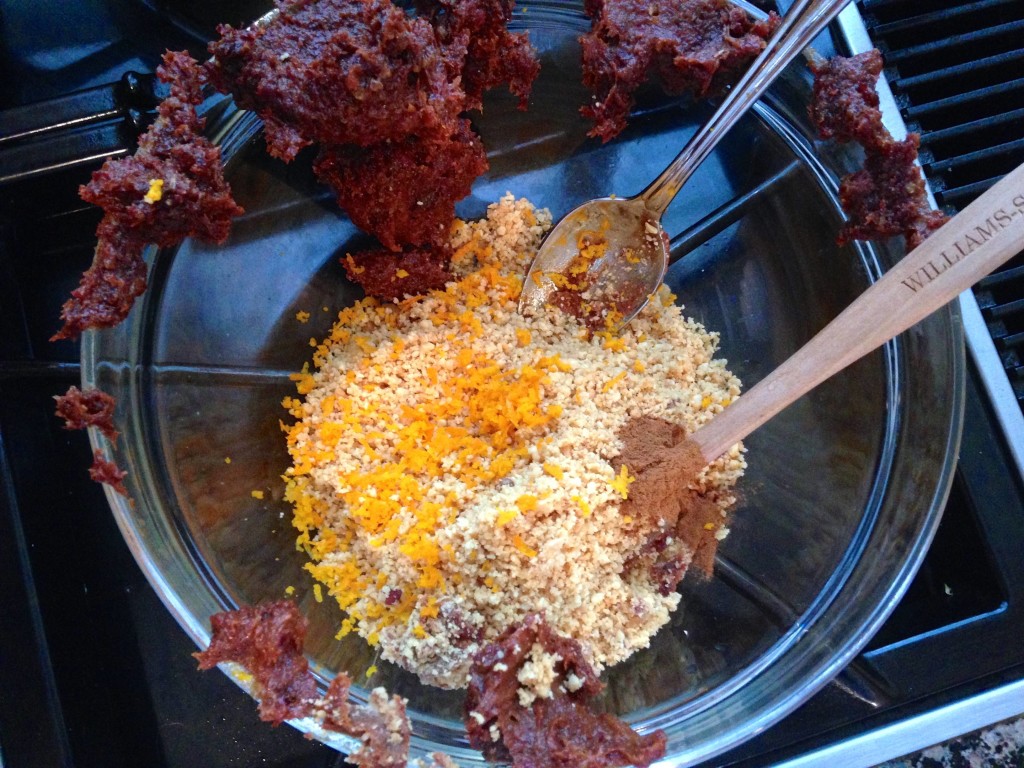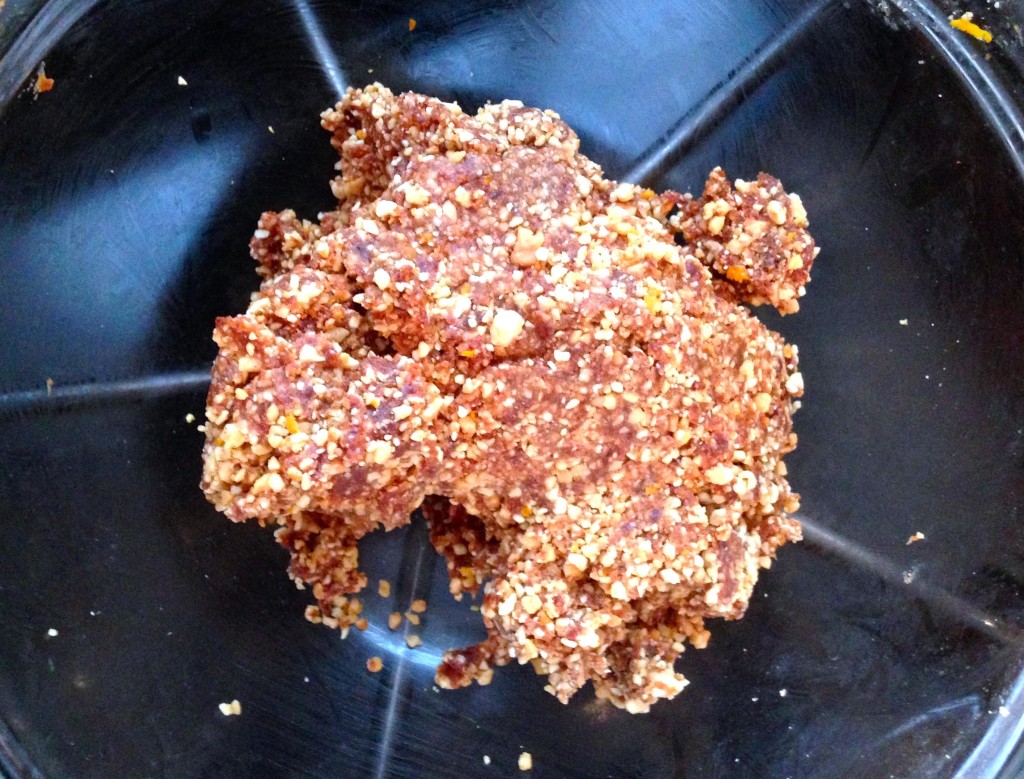 Cherry Orange LARA Power Balls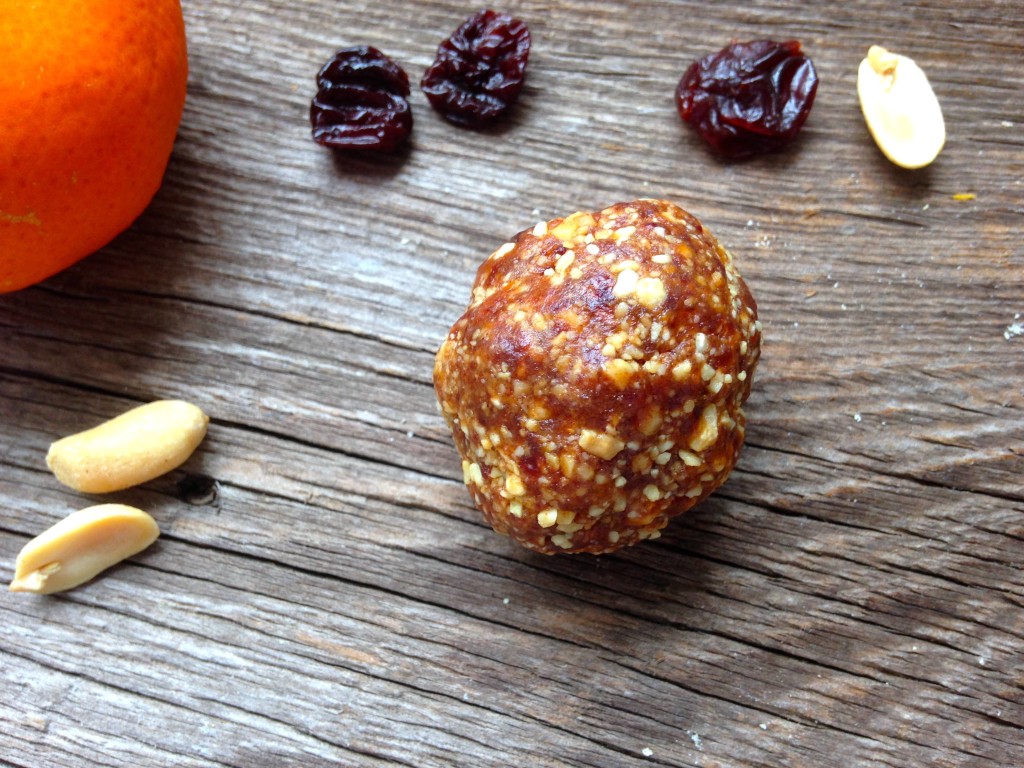 Ingredients
½ cup dried cherries
½ cup seedless/pitted whole dates
1 cup peanuts
1 tsp. finely grated orange zest
½ tsp. cinnamon
Instructions
Place the dates and cherries in a food processor. Blend until it becomes like a paste. Transfer the blended dates and cherries to a bowl.
Add the nuts to the food processor and pulse until chopped fairly small (but not too much, not nut flour. You want texture). Add the nuts, along with the cinnamon and orange zest to the fruit paste. Use your fingers to knead the nuts into the paste.
Roll into one-inch balls or you can mold them into individual bars wrapped in cling wrap. Refrigerate the balls after making to maintain freshness and let the form set. If you find your Lara bars are a bit crumbly add a few tablespoons of warm water and process again.